Community comes together on campus over a great meal. Undergraduates enjoy unlimited dining at Annenberg Dining Hall or in their Houses. Any member of the community can also dine in one of our many cafes. Explore the full range of our dining experiences.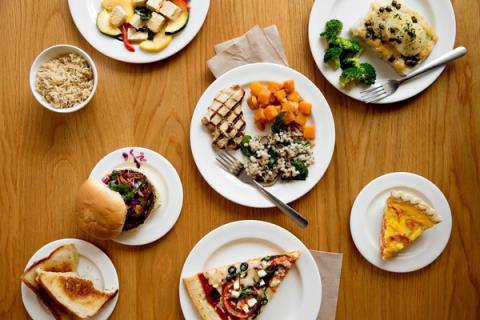 Sustainability is a core value for HUDS.
We are committed to purchasing and operational practices and menu choices that sustain the health and well-being of the environment, communities, and the people producing and eating food.