Harvard University Dining Services' (HUDS) Food Literacy Project Fellows learn about the food system, leadership, event design and much more. FLP Fellows plan projects and events that help educate and engage our community and connect food-related initiatives and projects across the University. FLP Fellows also share information with their House/class and act as the go-to source for food education in their house. Every undergraduate house/dining hall has at least one fellow, and several graduate schools (Radcliffe, GSAS, HKS, HSPH) also participate.
HUDS has more than 15 Food Literacy Project (FLP) Fellows – young men and women from a range of backgrounds and with an array of perspectives and interests when it comes to food.
Meet some of them: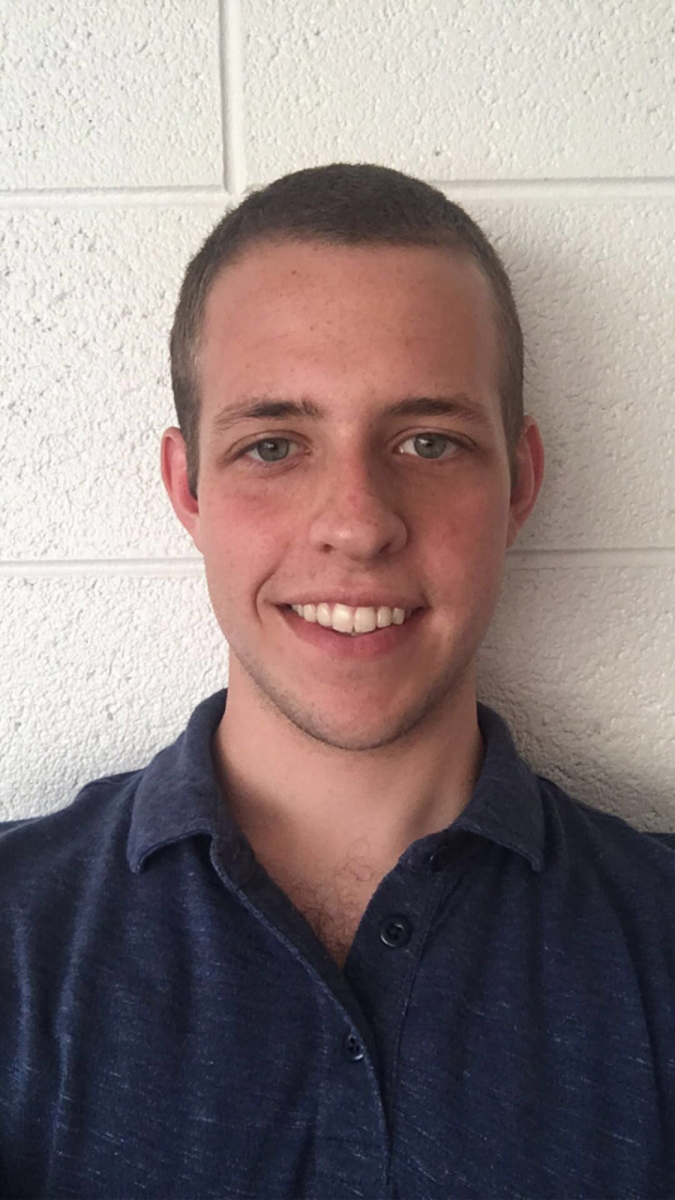 Ben Barnett, '17
Outreach and Events Coordinator
"I am from a small town in southeastern Kentucky where I grew up on a farm. My Dad loved growing a garden and raising farm animals, and I would always be out on the farm working with him. When I got to Harvard, I missed the farm and being able to get my hands dirty. FLP has allowed me to keep in contact with a part of my life back home while learning so many new and important things along the way."
---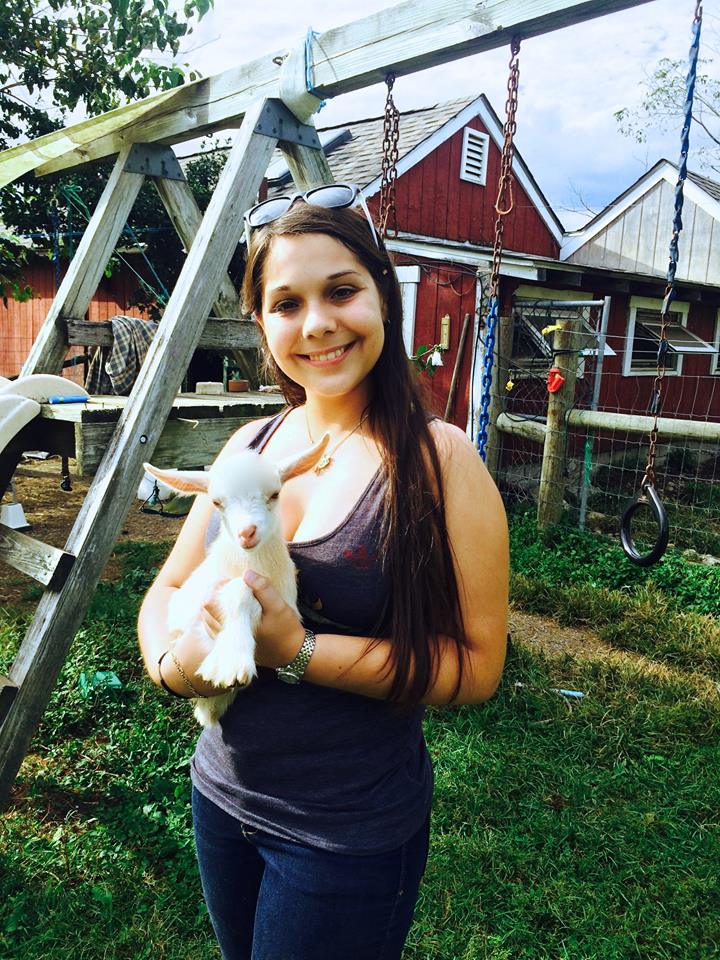 Allyson Perez, '17
Student Captain

"I am really interested in questions of how we can produce food both sustainably and nutritiously, as well as how we can push our government to create mechanisms for the regulation of the food industry in pursuit of these goals."
---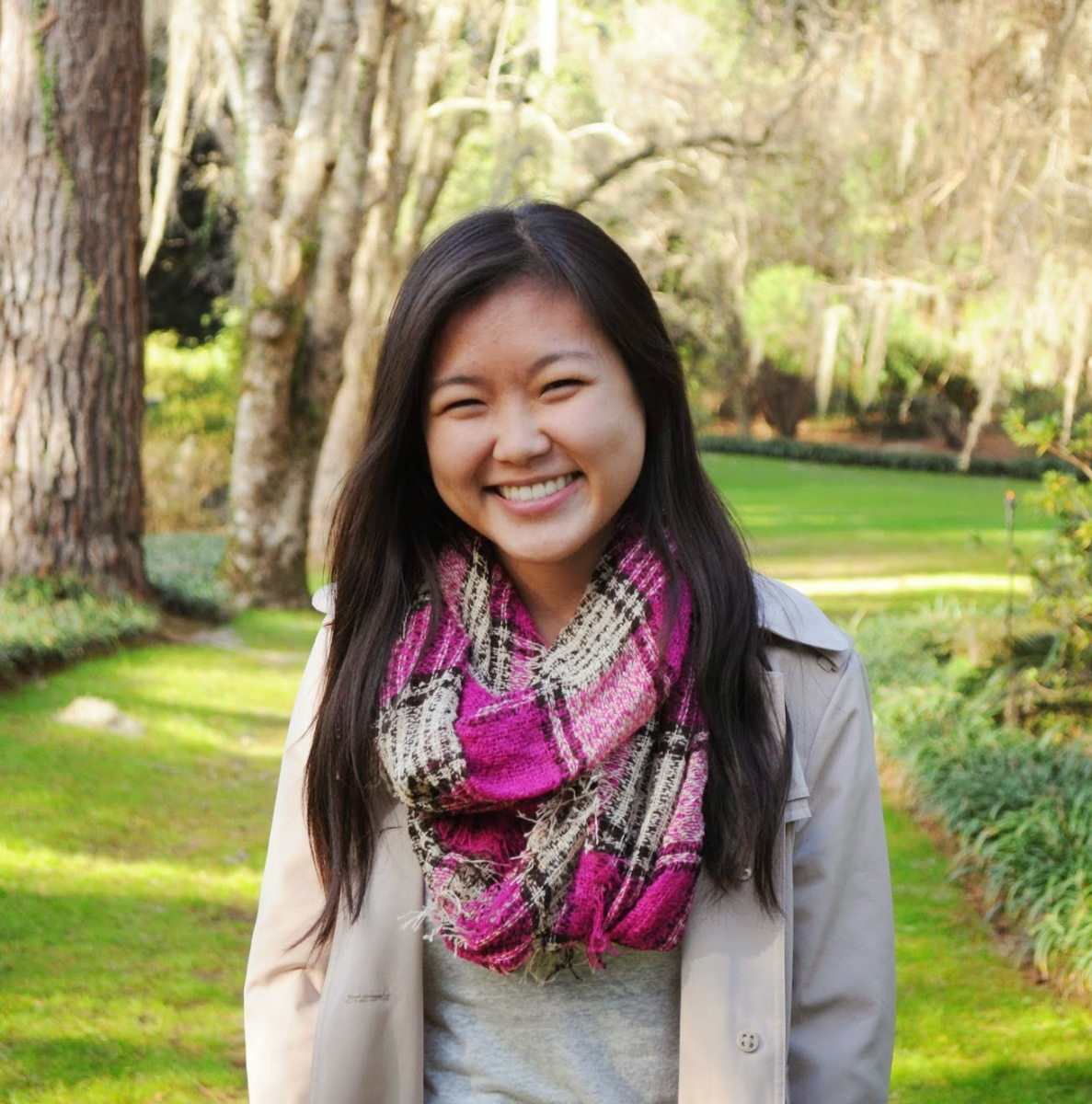 Angela Jiang, '17
Adams House Fellow 
I am a senior in Adams House studying Computer Science with a secondary field in Mind, Brain, and Behavior. I grew up helping out my mom in our backyard vegetable garden, and this sparked my interest in food, especially with regards to local, sustainable agriculture. Two summers ago, I interned at an urban aquaponics farming startup in Brooklyn called Edenworks. This experience has encouraged me to learn more about the food system beyond sustainability, I am excited to continue cultivating a deeper understanding of and appreciation for food through FLP.
---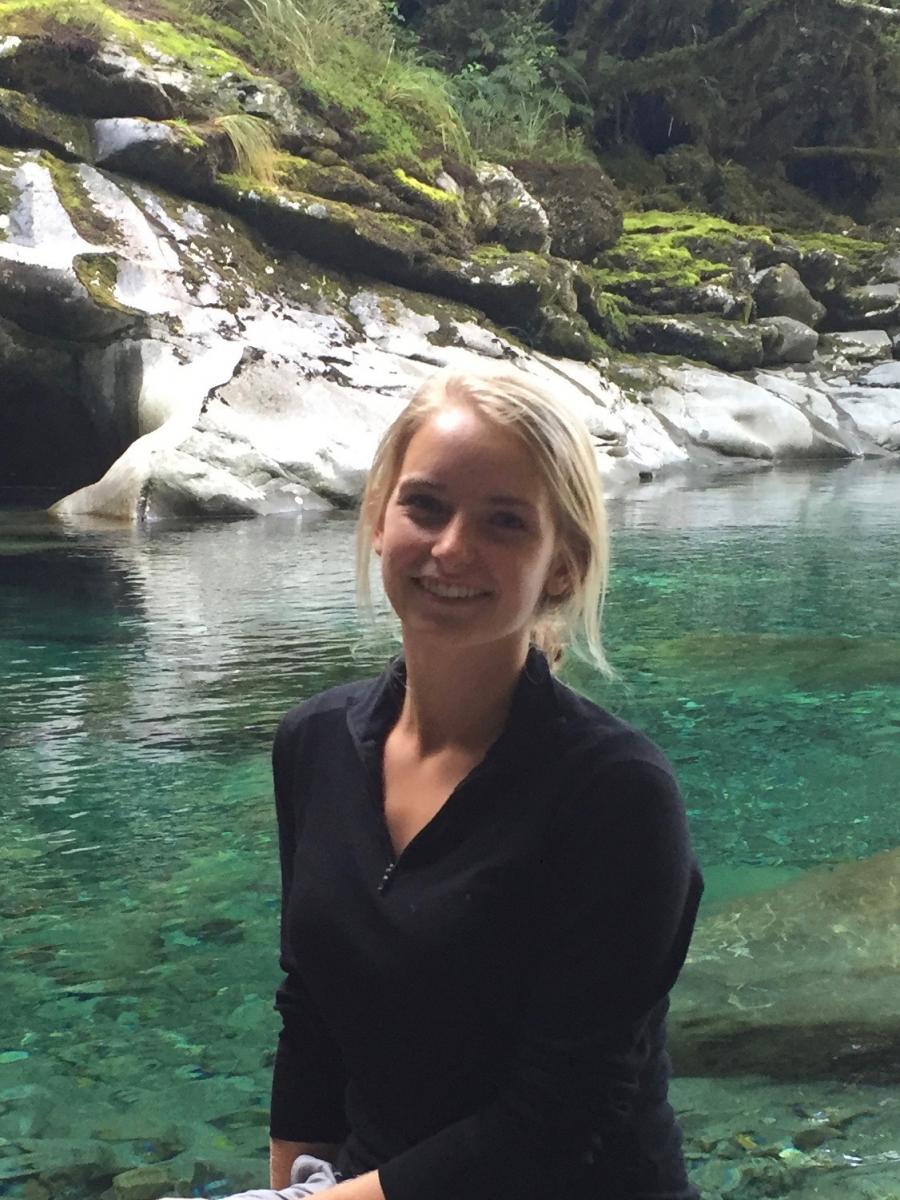 Elizabeth Benson, '17
Eliot House Fellow
I am a senior in Eliot House and am concentrating in Integrative Biology with a Secondary Field in Environmental Science and Public Policy. I am from a small town in the Indiana Dunes and have long been interested in how our food systems impact the environment. My interests in food include nutrition, sustainability, justice, and there is a special place in my heart for beekeeping. 
---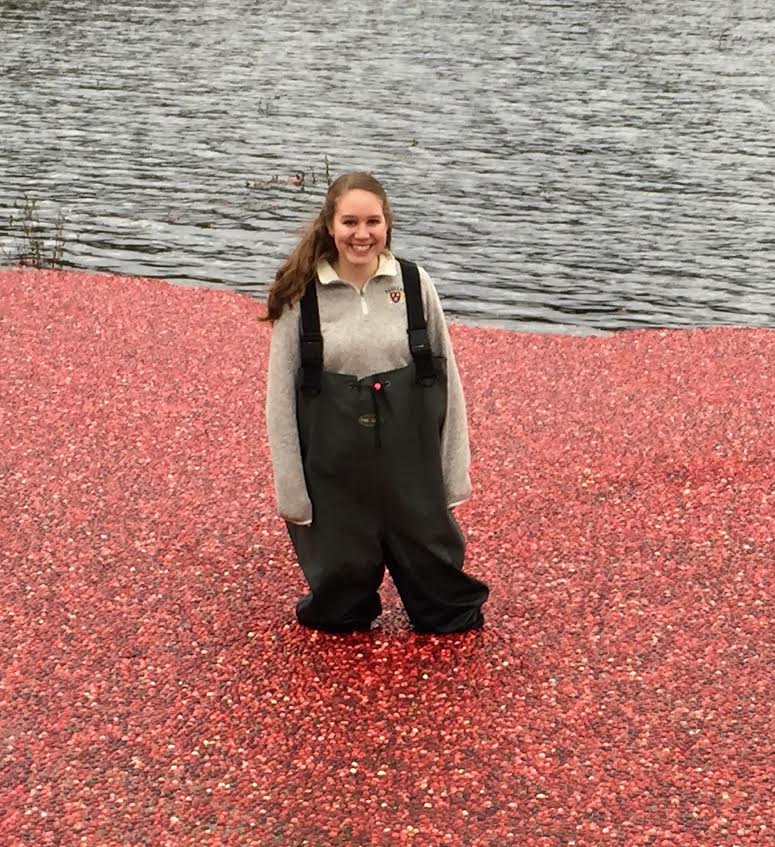 Emma Clerx, '19
Quincy House Fellow 
I am a sophomore in Quincy House from Seekonk, Massachusetts, prospectively concentrating in Human Evolutionary Biology with a citation in Spanish. I grew up participating in 4-H on a local farm where I first learned a great deal about agriculture and many other aspects of our world's intricate food system. I also became very interested in nutrition following my diagnosis with celiac disease eight years ago, and necessary shift to a gluten-free diet. I am excited to continue working with FLP to learn more about our fascinating food system, and share this knowledge with fellow students and the broader community. 
---
Emma Seevak, '20
Freshman Fellow
I'm a freshman in Canaday hailing from the San Francisco Bay Area. I love learning about where food comes from and connecting with people over food. One highlight of my food experience was spending a semester of high school on a farm in rural Vermont. Through FLP, I'm excited to build connections within the Harvard community and delve into issues of sustainability and food justice.
---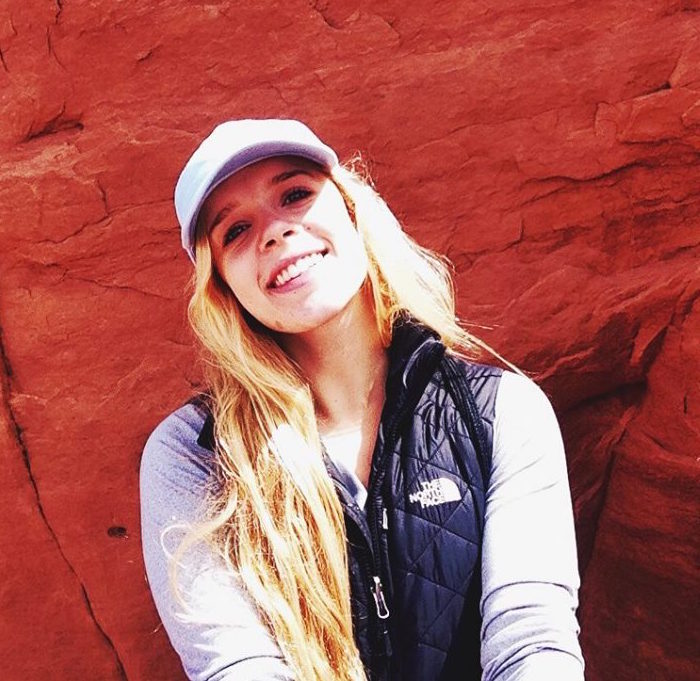 Geordie Enoch, '18
Winthrop House Fellow
I am a junior in Winthrop House concentrating in Government with a citation in German.  As a swimmer, my interest in food and nutrition began quite early, and it has continued to grow throughout my time at Harvard.  In joining FLP, I am excited to learn more about or dining system, our relationship with food, and our food culture.  
---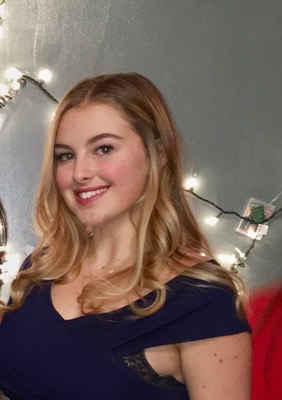 Gussie Conway, '19
Mather House Fellow
I am a junior in Mather house concentrating in the History of Science and planning on writing my senior thesis on GMOs and our current food systems in America. Hailing from NYC, I found that exploring different cuisines, restaurants, and ways of eating were an important part of my upbringing. In joining FLP, I wanted to preserve this love of learning about food during college and was eager to learn more about the agricultural, socioeconomic, and nutritonal aspects of our relationship with food. 
---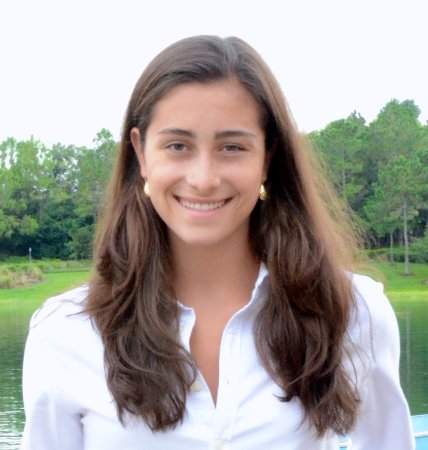 Katelyn McEvoy, '17
Lowell House Fellow
I am a senior History concentrator with an Economics secondary in Lowell House from Nashville, TN. As a member of the lightweight crew team, I joined FLP last spring to build off my interest in nutrition, but I have since become passionate about issues relating to hunger and home insecurity in the Greater Boston Area. Off the water, I can commonly be found exploring new restaurants in the city or working in coffee shops near campus.
---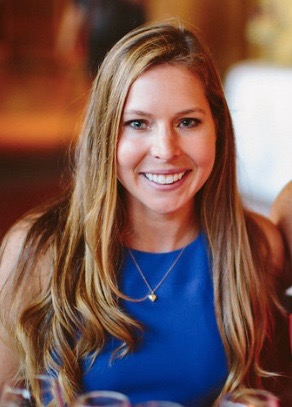 Kelsey McNamara
Harvard School of Public Health Fellow 
I am a MPH candidate in the department of Social and Behavioral Sciences at the Harvard T.H. Chan School of Public Health. I am passionate about applying insights from behavioral economics to eating behavior interventions in order to tackle the obesity epidemic. I am also interested in sustainable food systems, the unequal distribution of food resources and the burden of food waste in our society.  
---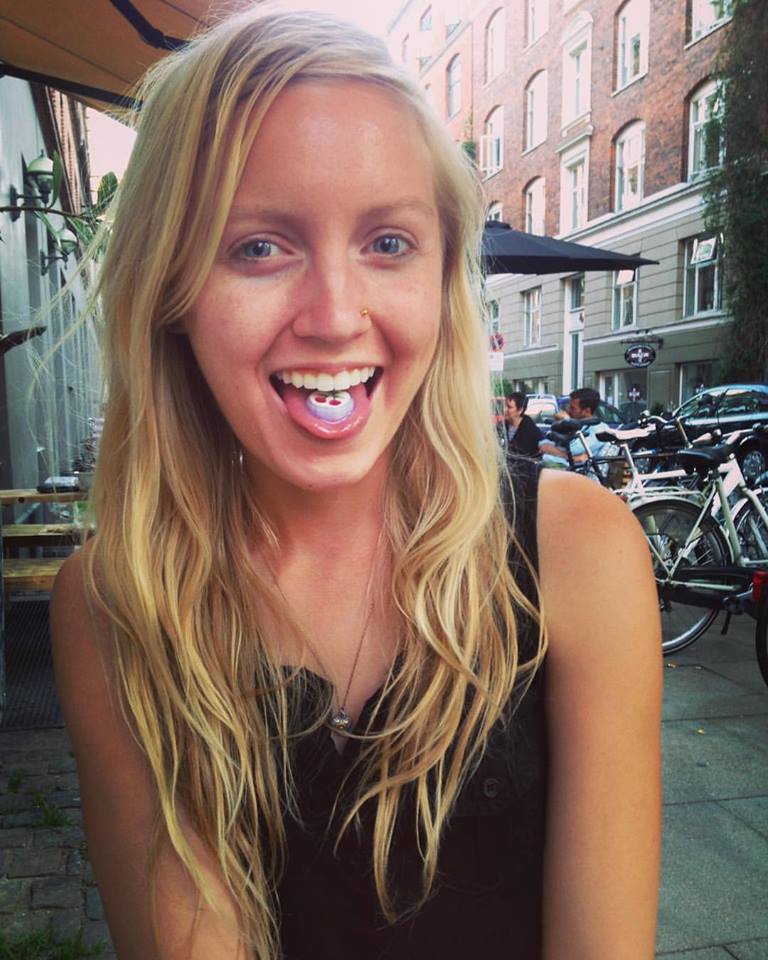 Lacey Gibson
Harvard School of Public Health Fellow
I am a second year Masters of Science in Global Health and Population student and FLP Fellow for Harvard T.H. Chan School of Public Health. I am most interested in food and its relation to culture around the world. My recent research is primarily concentrated in South of France and includes topics such as global wine culture and the impact of migration on foodways. In my free time, I am a passionate vegan baker, mindful eating yogi, and foodie Instagram fan (follow me - laceyg92 !).    
---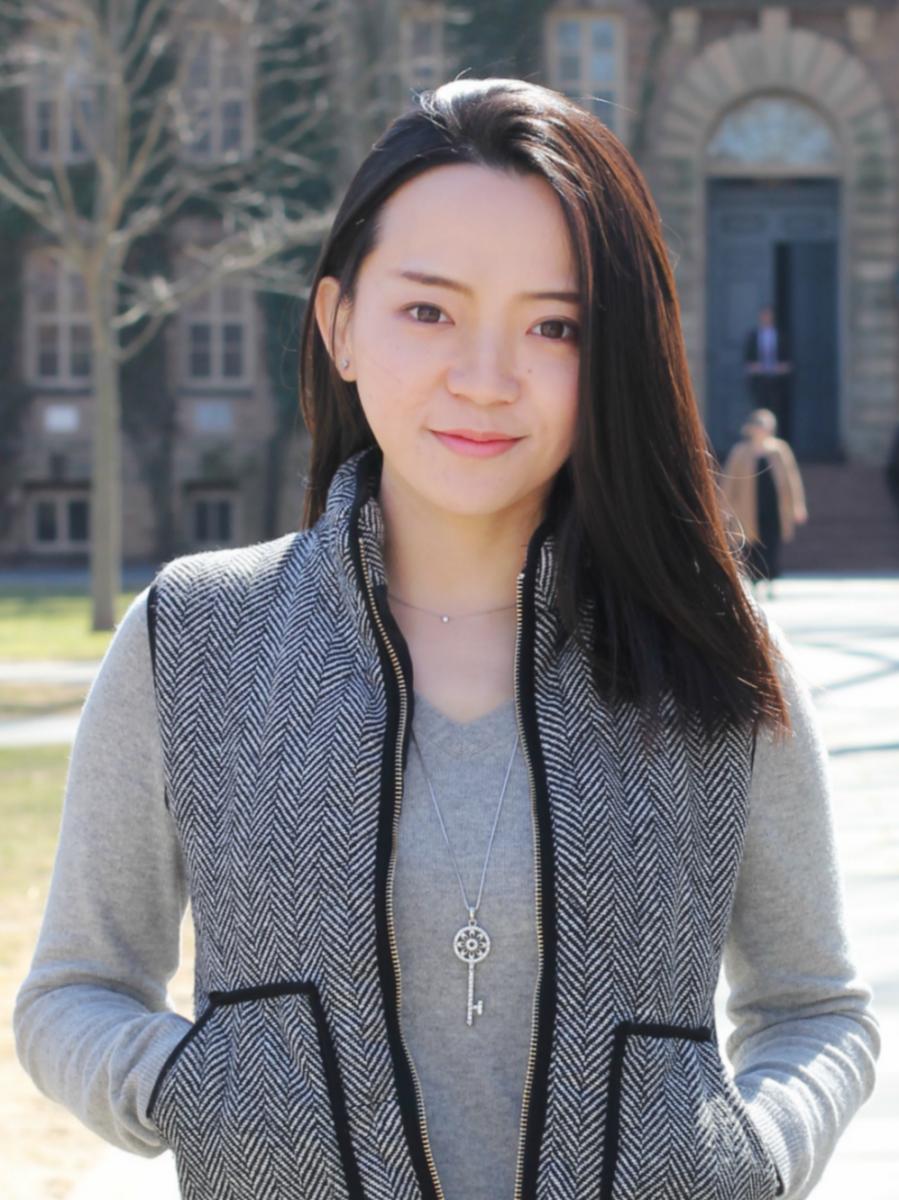 Lei Lin
Dudley House Fellow
I am a Ph.D. candidate in History from Sichuan, China, representing Dudley House and Graduate School of Arts and Sciences. I joined FLP in Fall 2015 and enjoy organizing and participating all the great talks and activities. Interested in food system in general, I am particularly keen  on learning and passing on knowledge about the social aspect of the system, for instance, policy and legal framework on food production, conditions of agriculture practitioners, food trading and international collaboration/competition, and food as a medium for cultural exchange. I also love cooking and dream of having my own restaurant someday.
---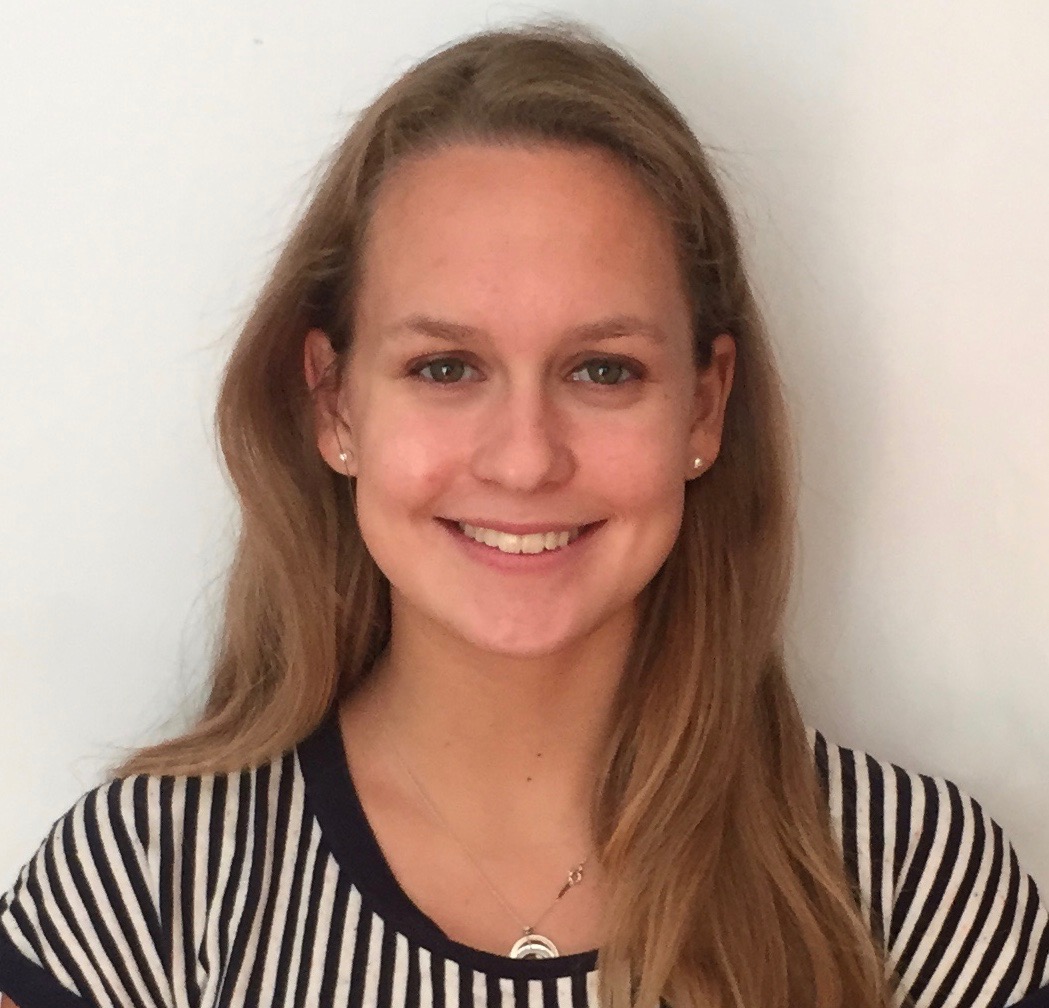 Maria Burzillo, '20
Freshman Fellow
I am a freshman in Wigglesworth from Natick, MA. Although I have no idea what I am going to study at Harvard, what I do know is that I love food! Food has a special capacity to bring people together and to create community, and I love to cook and eat with my friends as much as possible. I am especially interested in the intersection of food, politics, and sustainability and find issues surrounding food waste fascinating. 
---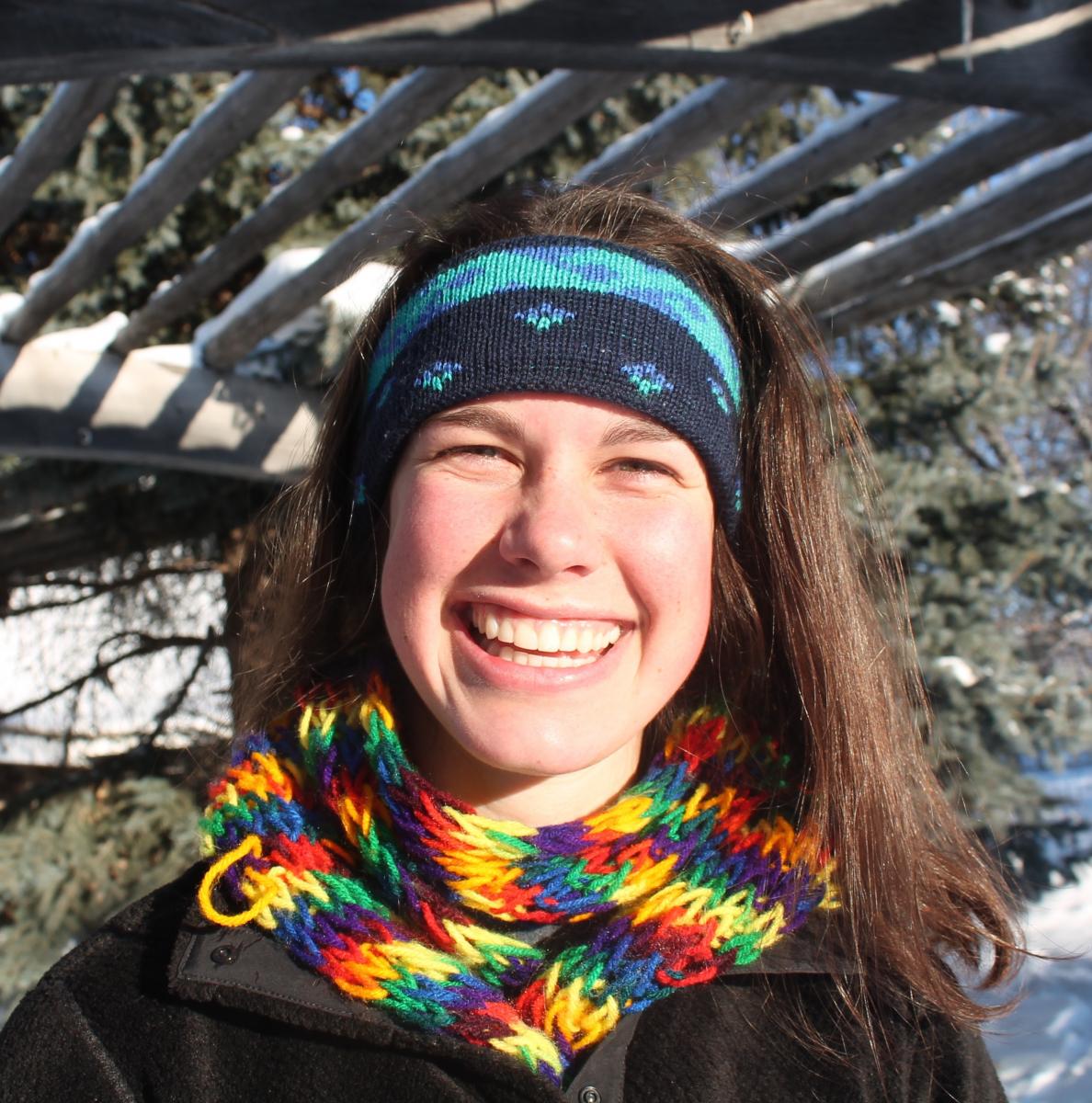 Molly Leavens, '19
Leverett House Fellow
I am a sophomore in Leverett house. I am from Utah and am studying environmental science and public policy. My mom is a private chef so I grew up in a house centered around food. I am interested in food culture, nutrition, community, and environmental sustainability. I am a pescarian and some of my favorite foods are dark chocolate and aged cheese.
---
Vladislav Sevostianov, '19
Cabot House Fellow
I am a sophmore concentrating in Physics, with a secondary in Earth and Planetary Sciences. I'm particularly interested in production (soil and water aspect) of agriculture. Coming from southern New Mexico, agriculture was an integral part of my community growing up.