---
Harvard University Dining Services' (HUDS) Food Literacy Project Fellows learn about the food system, leadership, event design and much more. FLP Fellows plan projects and events that help educate and engage our community and connect food-related initiatives and projects across the University. FLP Fellows also share information with their House/class and act as the go-to source for food education in their house. Every undergraduate house/dining hall has at least one fellow, and two graduate schools (GSAS, SPH) also participate.
HUDS has more than 15 Food Literacy Project (FLP) Fellows – young men and women from a range of backgrounds and with an array of perspectives and interests when it comes to food.
Meet some of the Fellows:
---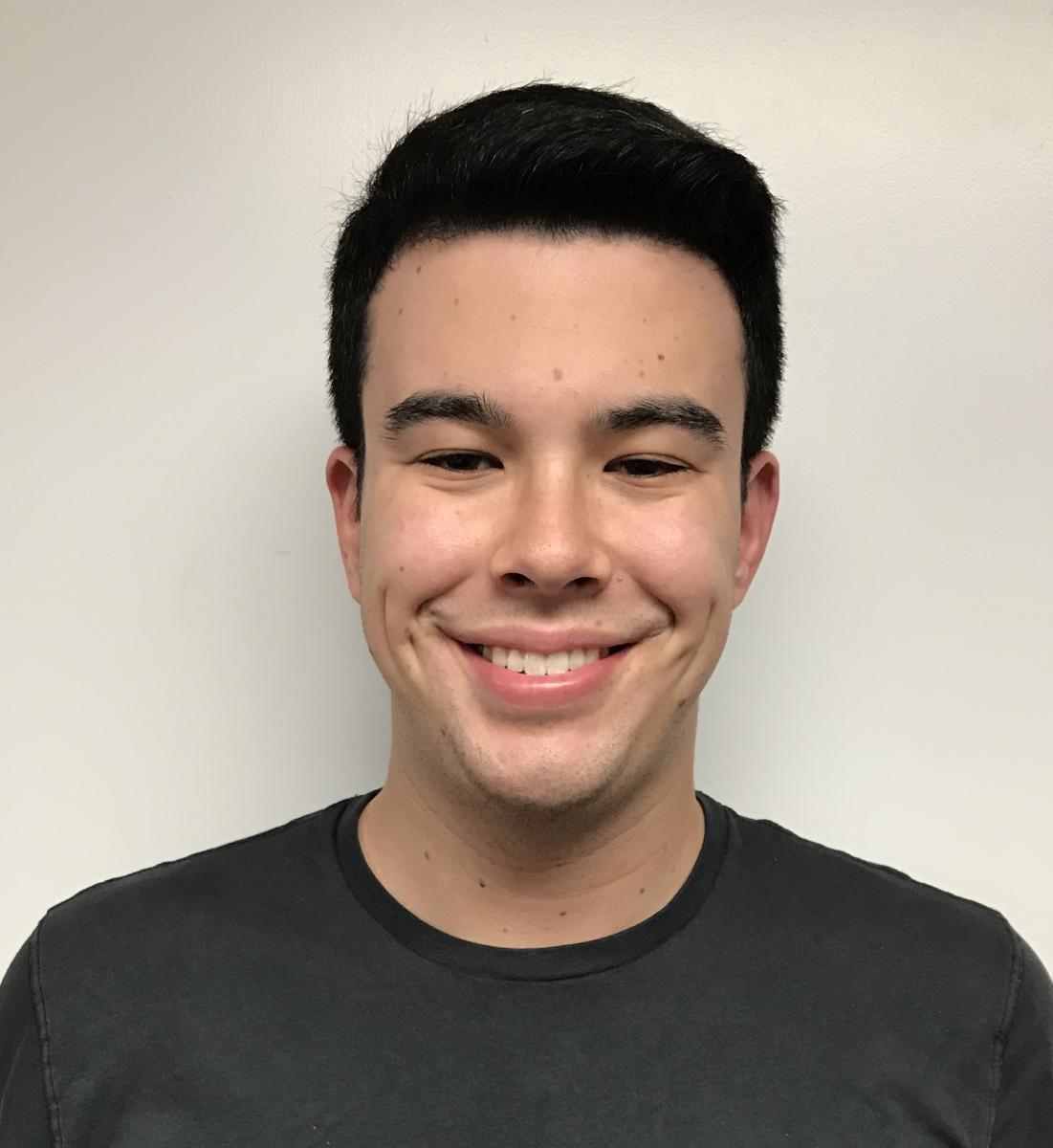 Max Benegas, '19
Events & Outreach Fellow
I am a senior in Eliot House studying computer science and statistics, but my greatest love is food. I'm passionate about cooking (some favorites: freshly ground burgers and Indian curries), discovering intricacies, delicacies, and histories of world cuisines, and working towards solutions for a more sustainable global food system. I recently completed a semester studying food and sustainability in Italy, which sparked my interest to join the FLP. I am a Nashville, TN transplant originally from the Twin Cities.
---

Emily Brother, '19
Currier House Fellow
I am a senior in Currier House concentrating in Music! Food and cooking have always been important to me as a means of connecting with my family and friends and experiencing different cultures. I love to cook and bake, read cookbooks and food blogs, visit local Farmers Markets, try interesting restaurants and new cuisines, and learn about agricultural and food production methods. Since coming to Harvard, I have seen how central food is in the lives of students--fuel, respite from studying, an opportunity to socialize, and comfort in stressful times. I hope to contribute positively to Harvard's strong food community and look forward to hosting events this fall!
---

Sabrina Chok, '20
Winthrop House Fellow
I am a junior in Winthrop House with a concentration in East Asian Studies and a secondary in Economics. Originally from New York City, I grew up fascinated by the role of food in different cultures and communities. In my own Malaysian-Chinese immigrant household, food always brought me closer to my parents and their home country. It was over laksa noodles and roti canai where I'd learn about their vibrant childhoods in Malaysia and the rich history and tradition behind some of their favorite dishes. I love the intrinsic ability of food to tell stories and to connect people from different backgrounds, and as a new FLP Fellow, I look forward to creating spaces which encourage students to develop a greater appreciation for the cultural diversity within our community.
---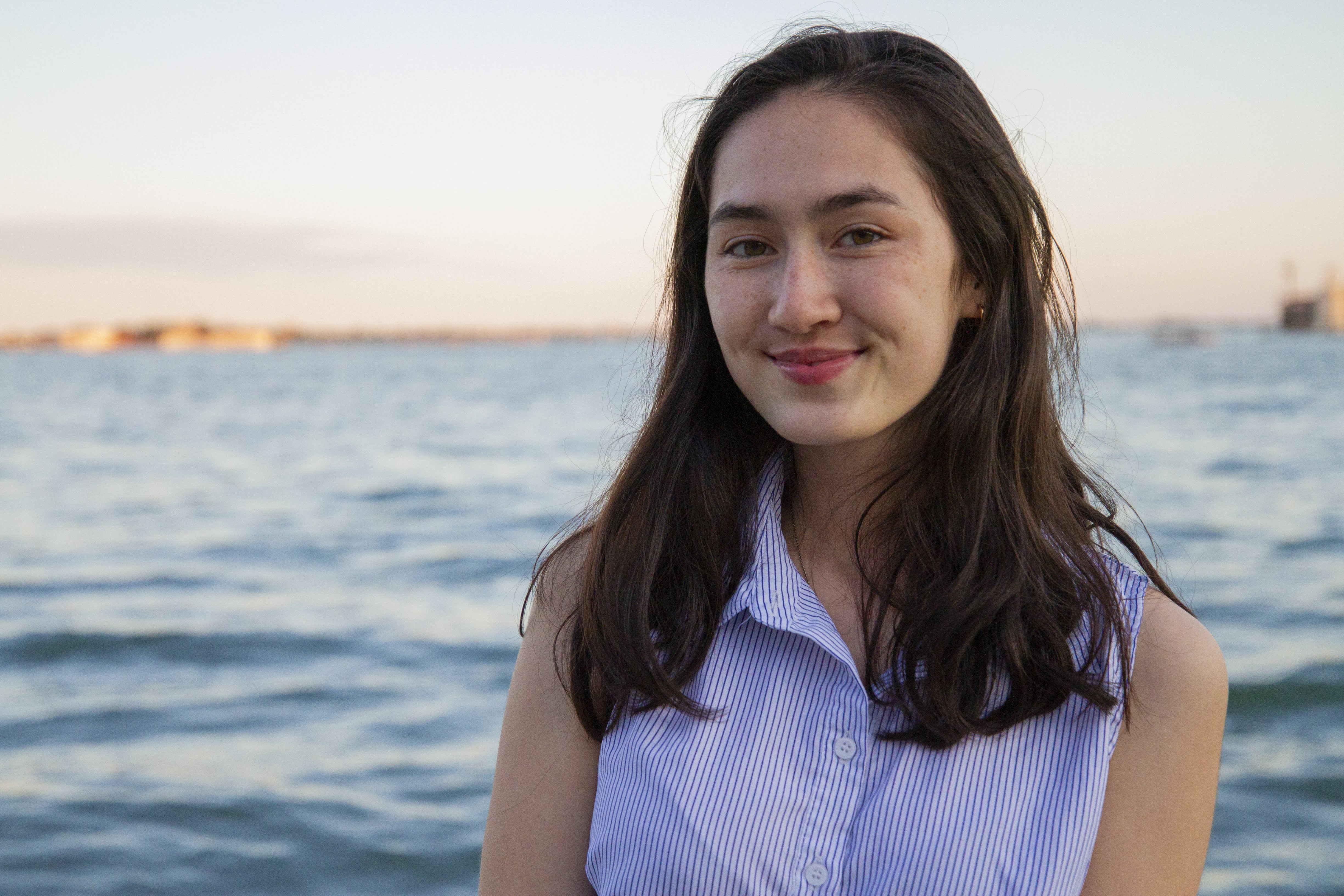 Mei Collins, '22
Eliot House Fellow
I am a sophomore in Eliot House planning to  concentrate in environmental engineering and ESPP. Since I was young, I have always loved food, from making dumplings with my grandmother in China to exploring new recipes with my sister. To me, good food serves as an important bridge to connect with my family and heritage, and generally is one of the most enjoyable parts of life! I recently began to become even more interested in the connection between our environment and the food we eat, and I hope to learn more about the food system local to Harvard as an FLP fellow. I am eager to explore more deeply issues of food and environmental justice and form a strong community while at it!
---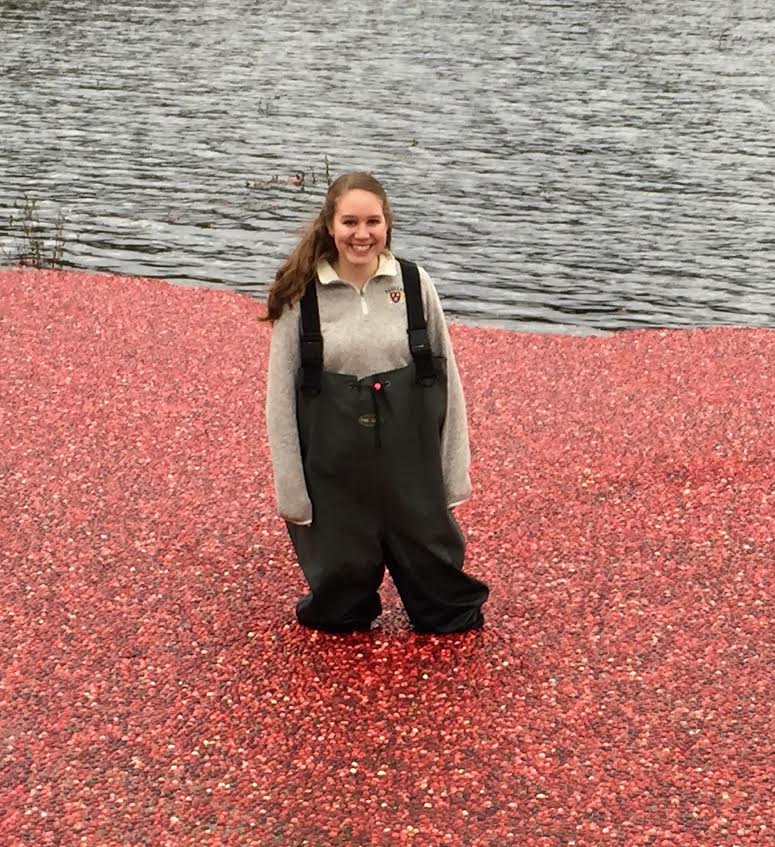 Emma Clerx, '19
Quincy House Fellow 
I am a senior in Quincy House from Seekonk, Massachusetts, prospectively concentrating in Human Evolutionary Biology with a citation in Spanish. I grew up participating in 4-H on a local farm where I first learned a great deal about agriculture and many other aspects of our world's intricate food system. I also became very interested in nutrition following my diagnosis with celiac disease eight years ago, and necessary shift to a gluten-free diet. I am excited to continue working with FLP to learn more about our fascinating food system, and share this knowledge with fellow students and the broader community. 
---
Isabella Di Pietro, '20
Mather House Fellow
I'm a junior in Mather House concentrating in History and Literature. I grew up in New York City, working in my father's restaurants and spending time in Italy (mostly in my grandmother's kitchen). Food, at its core, can be one of the most powerful ways to bring people together and, on the most fundamental level, to nurture each other. Growing up around delicious, wholesome food, and enjoying cooking myself, I definitely took this for granted. More recently, however, I have begun learning about the ways our farming practices and eating habits are damaging culture, the environment, and public health and thinking about solutions to these issues. 
---
Jess Eng, '21
Adams House Fellow
I am a sophomore in Adams House intending to concentrate in Computer Science or Statistics with a secondary in Education Studies. Eight years ago, I started thinking more critically about food after writing about my food encounters on the internet—first on Yelp (surprise!) and then on a personal blog. These experiences inspired me to work several food service jobs before and during college and seek out opportunities to learn from and interview chefs, farmers, and experts from food publications and podcasts. As a native San Franciscan and third-generation Chinese-American, I am particularly curious about the new wave of Chinese food (among other Asian foods) in America and its cultural implications on the perception of Asians and Asian-Americans.
---
Brenna Kirk, '19
Master of Science student at the T.H. Chan School of Public Health
I am a second year Master of Science student at the T.H Chan School of Public Health in the Department of Epidemiology and am concentrating in nutrition and global health.  I'm always excited to learn more about healthy and sustainable food systems in our local community as well as on a global scale. Through my interest in nutrition and its role in both public and personal health I've come to appreciate the importance of food within a culture and the necessity to be mindful of various cultural practices when thinking about healthy and sustainable food education. I look forward to planning events and sharing knowledge surrounding food and sustainability through FLP!
---

Yi Lu
GSAS Fellow
I am a Ph.D. student of modern Chinese history by day and an aspiring pastry chef at night.  I discovered my culinary passion during my exchange year in Paris, where I began an unofficial apprenticeship under the aegis of my French host family.  For the past three years, I have served as resident advisor in GSAS residence hall, serving homemade cakes and treats.  AS FLP fellow, I hope to promote healthy and ethical eating while using food to explore the diversity of our community.  From visits to local farms and restaurants to cooking tutorials to talks by food historians, I look forward to organizing food events that enliven your palate.
---
Lia Mondavi, '20
Cabot House Fellow
I am a junior in Cabot House studying Applied Math with a secondary in Italian. I am from Napa Valley, California. I come from a family in the wine business and love to see how food can bring people together. I spent a gap year in Italy and enjoyed learning about the important role of food in the Italian culture. I try to cook and bake as much as possible (when I'm not too caught up studying) and feel that learning about where ingredients come from, how to sustainably source them, and the rights of workers and growers is extremely important to the improvement of our food system.
---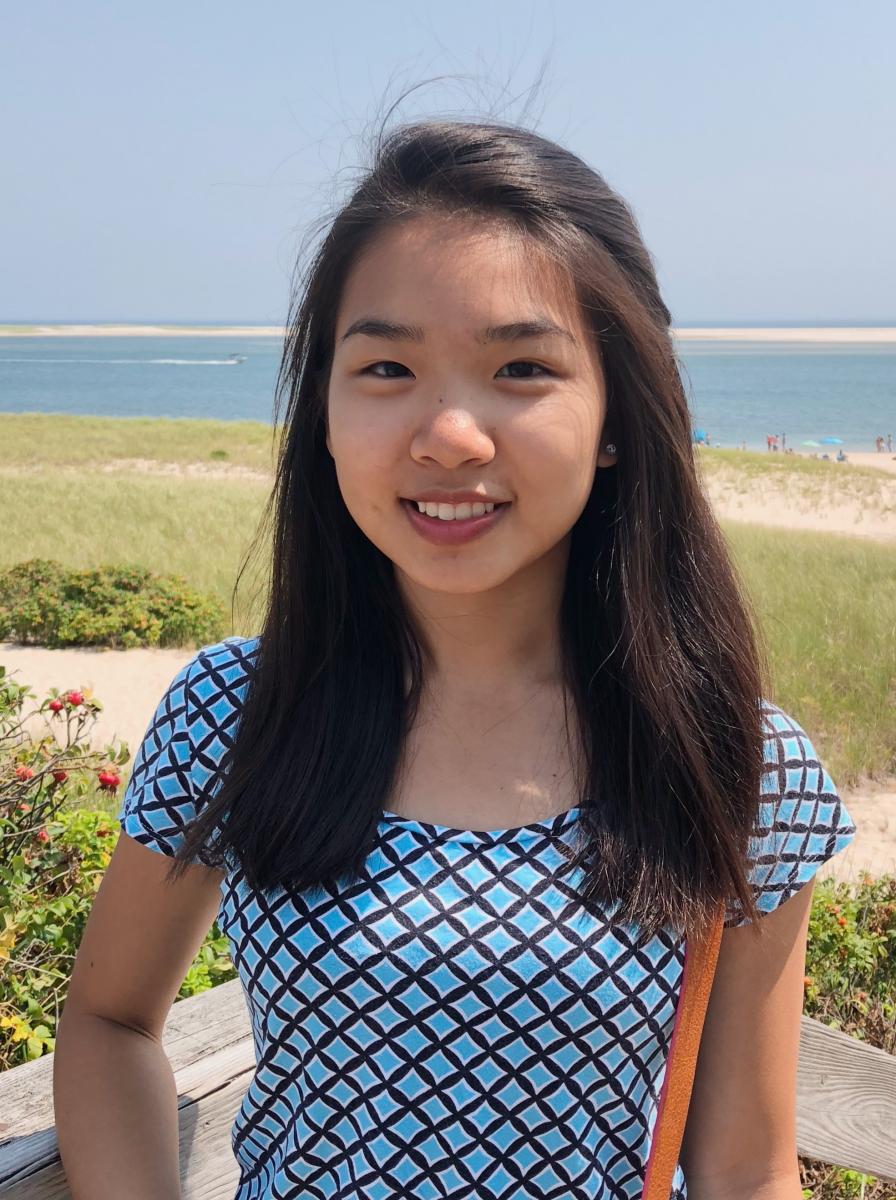 Kathleen Ran, '21
Dunster House Fellow
I am a sophomore in Dunster House concentrating in Neurobiology with a secondary in Government. Originally from San Antonio Texas, I grew up at the intersection of the area's Southern cuisine, Mexican influence, and my family's Chinese food. I developed an early interest in nutrition after seeing the health consequences of an unhealthy diet in my community. As a new FLP fellow, I am excited to both explore and promote ways of nutritious, sustainable eating on campus. Outside of the FLP, I also help lead The Food Lab for Kids, a student organization which teaches healthy eating to children in Cambridge. 
---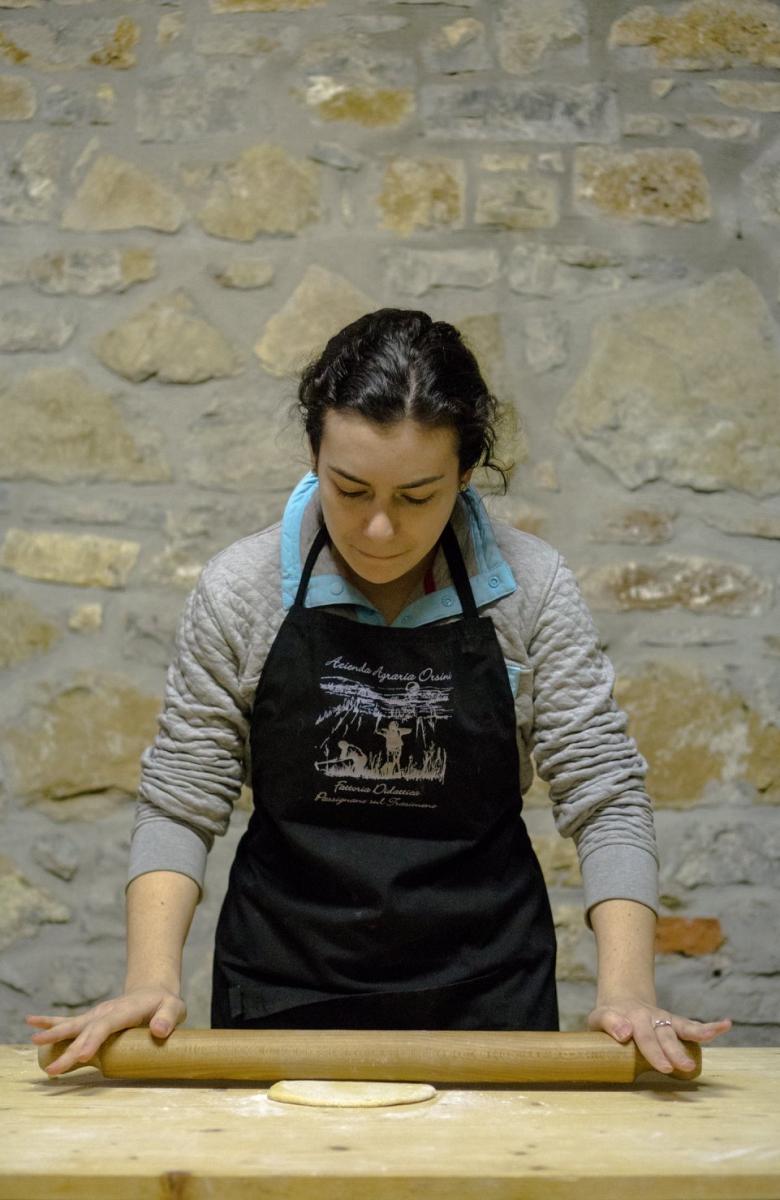 Kate Schember, '19
Kirkland House Fellow
I'm a senior in Kirkland House concentrating in Computer Science with a secondary in Visual and Environmental Studies. I'm from San Francisco, where I grew up cooking with my mom and grandmother. I have always been passionate about the joy that cooking and eating can bring to us and the relationships food can help us form. Since studying abroad in Italy, I have spent more time studying the cultural and historical aspects of food. In my free time, I love to bake and find new, interesting recipes to try. 
---
Samantha Schmitz, '22
Lowell House Fellow
I am a first-year student living in Canaday. Growing up in a family of foodies, I've always loved seeing the way that food can bring people together and how I'm able to put such a big smile on my family's faces just by baking or cooking for them. I'm really excited to be able to share this passion of mine while also learning more about the intricacies of the food system at Harvard!
---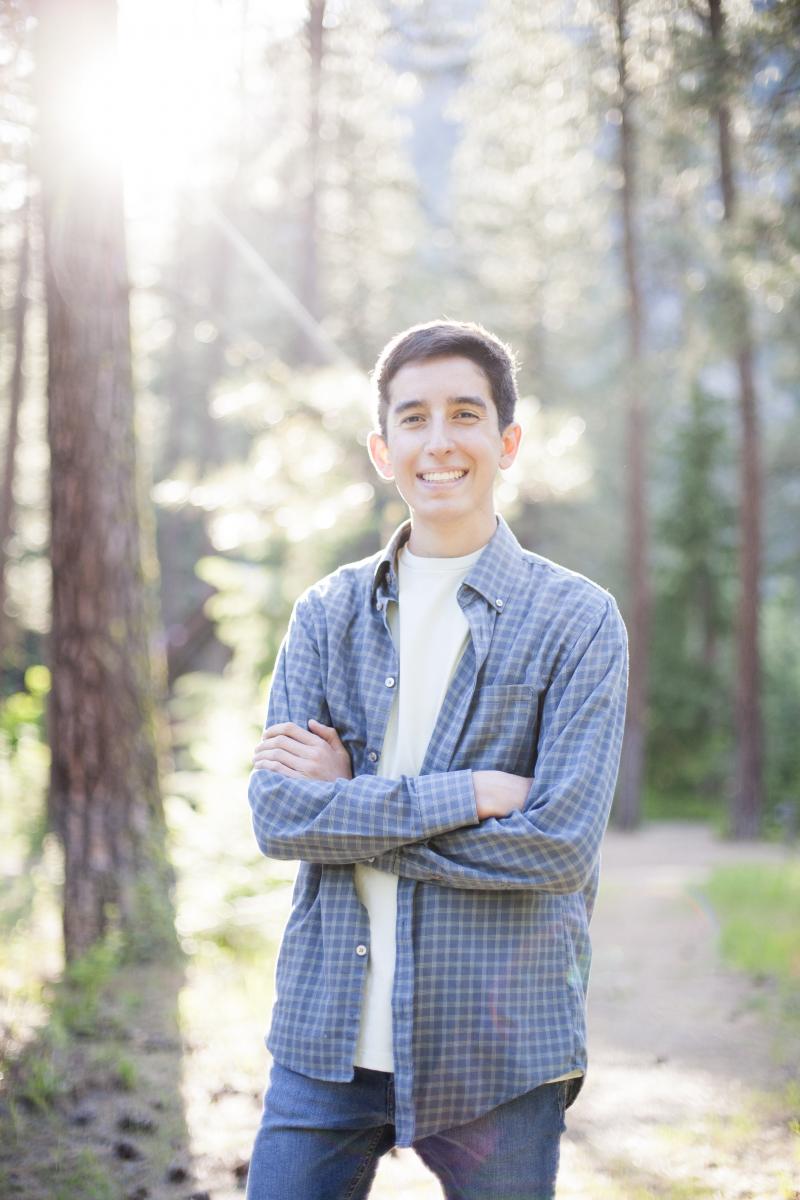 Joseph Winters, '20
Events & Outreach Fellow
I am a junior in the Dudley Co-op. I'm thinking of studying Environmental Science and Public Policy with a secondary in Human Evolutionary Biology. I'm originally from a tiny town in Washington State, nestled in the Wenatchee Valley (known as the "apple capital of the world"). At home, I fell in love with cooking at the age of 12, and the farmer's market and natural food store quickly became two of my favorite hangouts. Here at Harvard, I've been involved with the Resource Efficiency Program, the Vegan Society, and Vegitas to raise awareness about the environmental impacts of our everyday food choices. But most importantly, I believe knowing something, anything, beyond the surface about how our food gets to us is extremely important.
---