Harvard University Dining Services' (HUDS) Food Literacy Project Fellows learn about the food system, leadership, event design and much more. FLP Fellows plan projects and events that help educate and engage our community and connect food-related initiatives and projects across the University. FLP Fellows also share information with their House/class and act as the go-to source for food education in their house. Every undergraduate house/dining hall has at least one fellow, and two graduate schools (GSAS, HSPH) also participate.
HUDS has more than 15 Food Literacy Project (FLP) Fellows – young men and women from a range of backgrounds and with an array of perspectives and interests when it comes to food.
Meet some of them: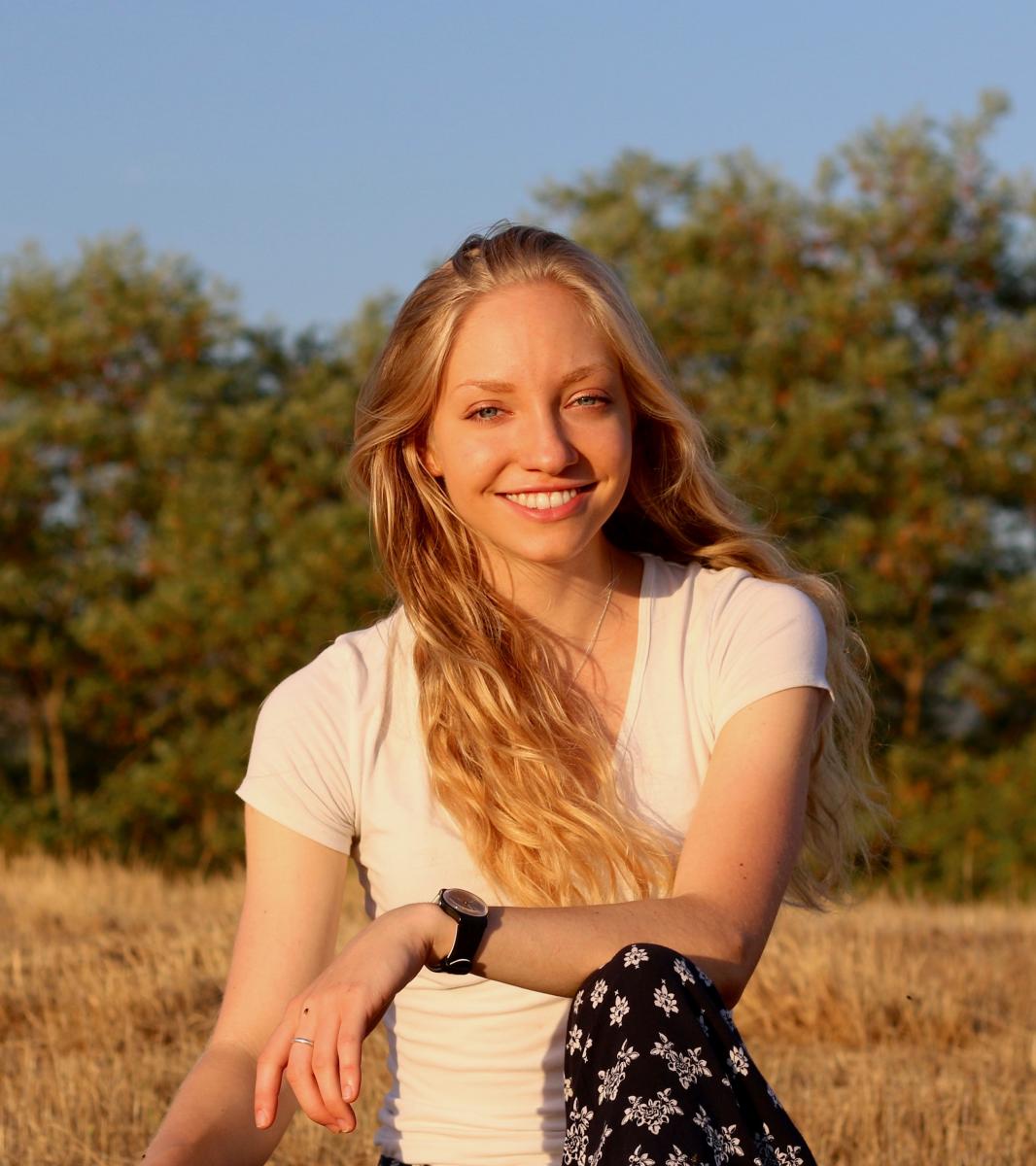 Julia Bunte-Mein, '20
Leverett House Fellow 
"I am a sophomore in Leverett House from Greenwich, Connecticut, prospectively concentrating in Social Studies with a secondary field in Social Anthropology or Energy and the Environment. I love learning about food because of the limitless ways it affects our lives - from the lens of sustainability, culture and traditions, health and nutrition, and social bonding. I served as a FLP Fellow my Freshman year and loved the opportunities I was able to provide and participate in on and off campus. I am excited to plan more fun events and meet other students who also care about sustainability and food!"
---
Jessica Carbone, Doctoral Candidate in American Studies
Dudley House Fellow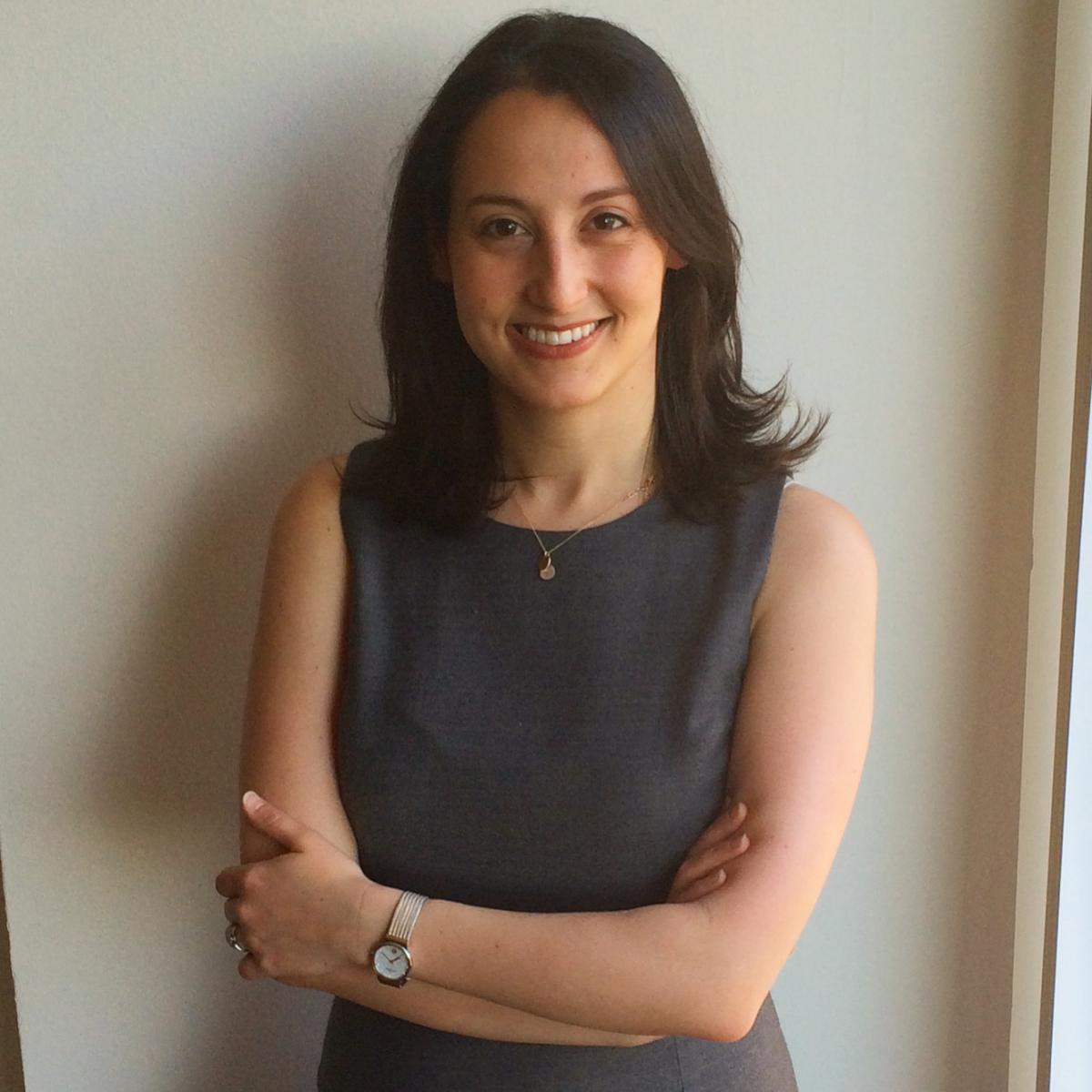 I am a doctoral candidate in the American Studies program, where my focus is on food history and culture, and where I am pursuing research on immigrant foodways in rural America in the 19th and 20th century. I come back to my Boston hometown with a decade of working in the "food world," first as a cookbook editor and then as a food history researcher and public program developer. My DIY-food education has included front and back-of-house work in restaurants and supper clubs, volunteering with my neighborhood CSA, and reading and cooking from every food-focused book I can get my hands on. 
---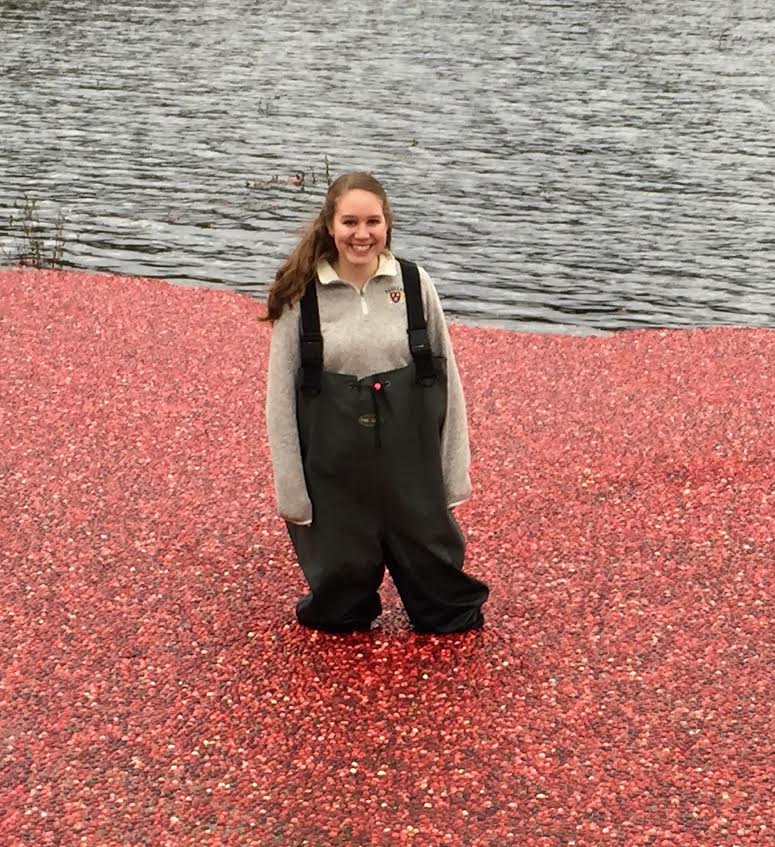 Emma Clerx, '19
Quincy House Fellow 
I am a sophomore in Quincy House from Seekonk, Massachusetts, prospectively concentrating in Human Evolutionary Biology with a citation in Spanish. I grew up participating in 4-H on a local farm where I first learned a great deal about agriculture and many other aspects of our world's intricate food system. I also became very interested in nutrition following my diagnosis with celiac disease eight years ago, and necessary shift to a gluten-free diet. I am excited to continue working with FLP to learn more about our fascinating food system, and share this knowledge with fellow students and the broader community. 
---
Isabella Di Pietro, '20
Mather House Fellow
I'm a sophomore in Mather House and prospective History and LIterature concentrator. I grew up in New York City, working in my father's restaurants and spending time in Italy (mostly in my grandmother's kitchen). Food, at its core, can be one of the most powerful ways to bring people together and, on the most fundamental level, to nurture each other. Growing up around delicious, wholesome food, and enjoying cooking myself, I definitely took this for granted. More recently, however, I have begun learning about the ways our farming and eating practices are damaging culture, the environment, and public health, along with possible solutions to food-related issues. 
---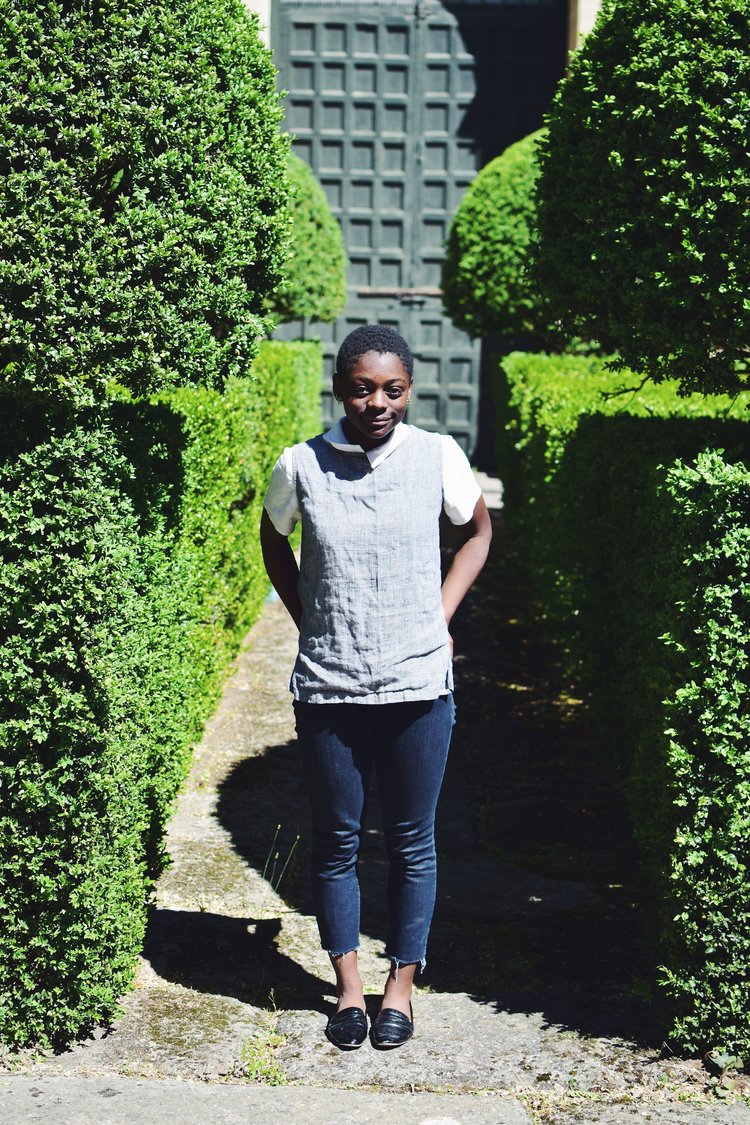 Abena Duker, '19
Social Justice Fellow 
"I'm a junior in Lowell House pursuing a joint concentration in Sociology and the History of Art and Architecture. As FLP's first ever "Food Justice Fellow" I have made it my goal to bring the lens of activism to the work that we do. As a queer woman of color I hope to both increase awareness of the very serious ways in inequality plays out in our food system and highlight the important but often overlooked contributions of minorities in the food industry."
---
Melanie Fu, '18
Winthrop House Fellow
"I am a senior in Winthrop studying Neurobiology with a secondary in Social Anthropology. I am interested in food from a personal as well as an anthropological and public health perspective: in particular, exploring what culturally conscious "healthy food" could look like, how it comes to be, and how it impacts communities; talking about diversity, food inequity, and sustainability; and as a photographer and videographer, creating accessible media and visual resources about food."
---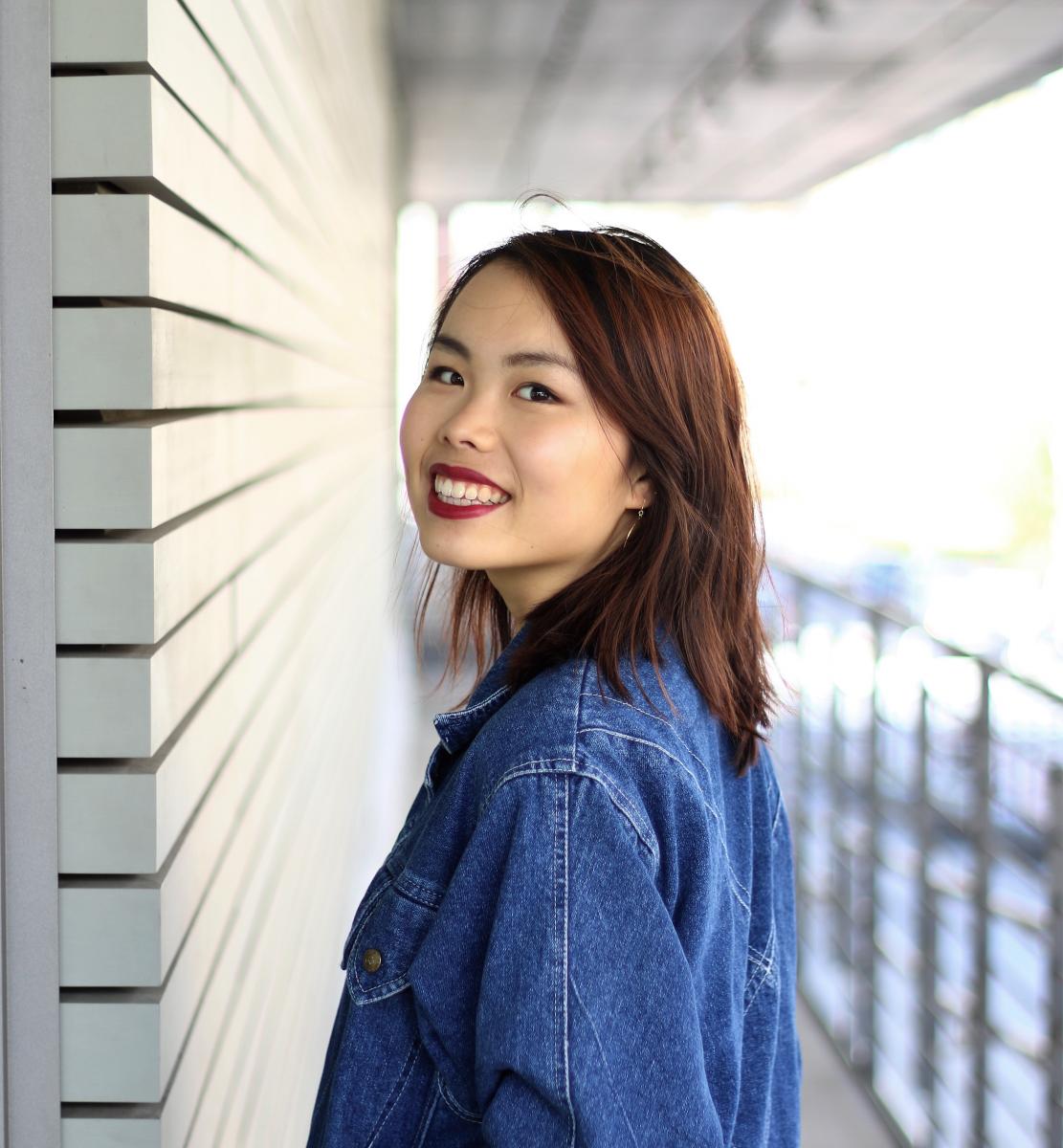 Saffron Huang, '20
Dunster House Fellow
"I am a sophomore in Dunster from Auckland, New Zealand, intending to concentrate in Applied Maths-Sociology with a German citation. I'm fascinated by the role of food in culture, health and sustainability, which is why I joined FLP. I think it's vital to understand the impacts of where one's food comes from and how to nourish oneself well, which are hopefully things that I can help promote through FLP! I love trying new cuisines (although Cantonese food will always have a special place in my heart) attempting to cook, and generally sharing in a love of food."
---
Motoy Kuno-Lewis, '19
Food Recovery Fellow
I am a junior in Cabot House with a concentration in Environmental Science and Public Policy. My interest in food began when I was planting rice by hand in the mountains of Japan, and has since evolved to encompass a variety of topics including ethical eating, sustainable agriculture, and food justice. At the FLP I hope to raise food awareness on campus and establish stronger connections between the Harvard and local Cambridge communities through the medium of food.
---
Lia Mondavi, '20
Cabot House Fellow
"I am a sophomore in Cabot House studying Applied Math with a secondary in Italian. I am from Napa Valley, California. I come from a family in the wine business and love to see how food can bring people together. I spent a gap year in Italy and enjoyed learning about the important role of food in the Italian culture. I try to cook and bake as much as possible (when I'm not too caught up studying) and feel that learning about where ingredients come from, how to sustainably source them, and the rights of workers and growers is extremely important to the improvement of our food system."
---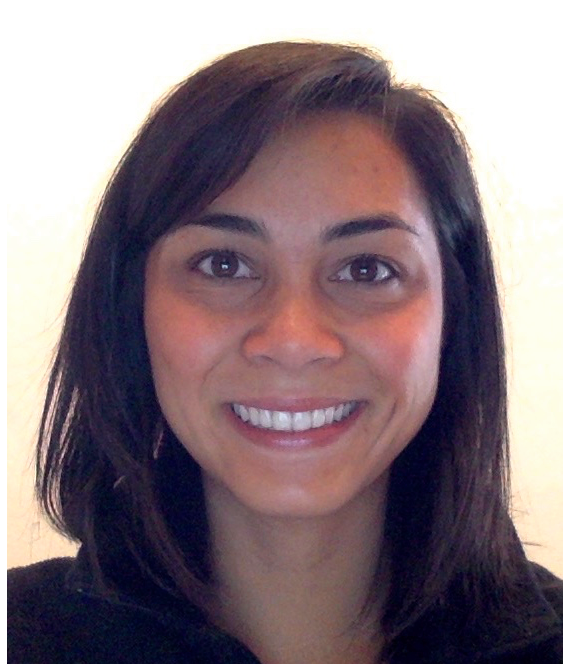 Christina Pechette, MPH Candidate, Harvard Chan School 
Harvard Chan School Fellow 
A first-year MPH candidate in the department of Social and Behavioral Sciences at the Harvard T.H. Chan School of Public Health, I am passionate about creating healthier and happier communities. I previously worked with Detroit's largest food bank to expand and coordinate a mobile grocery pilot initiative, and I hope to further investigate the role of food access and the built environment on health outcomes, and, in particular, apply insights from behavioral economics to eating and physical activity behavior interventions. I also love discovering unknown (by me) produce at the farmer's market, and learning new recipes!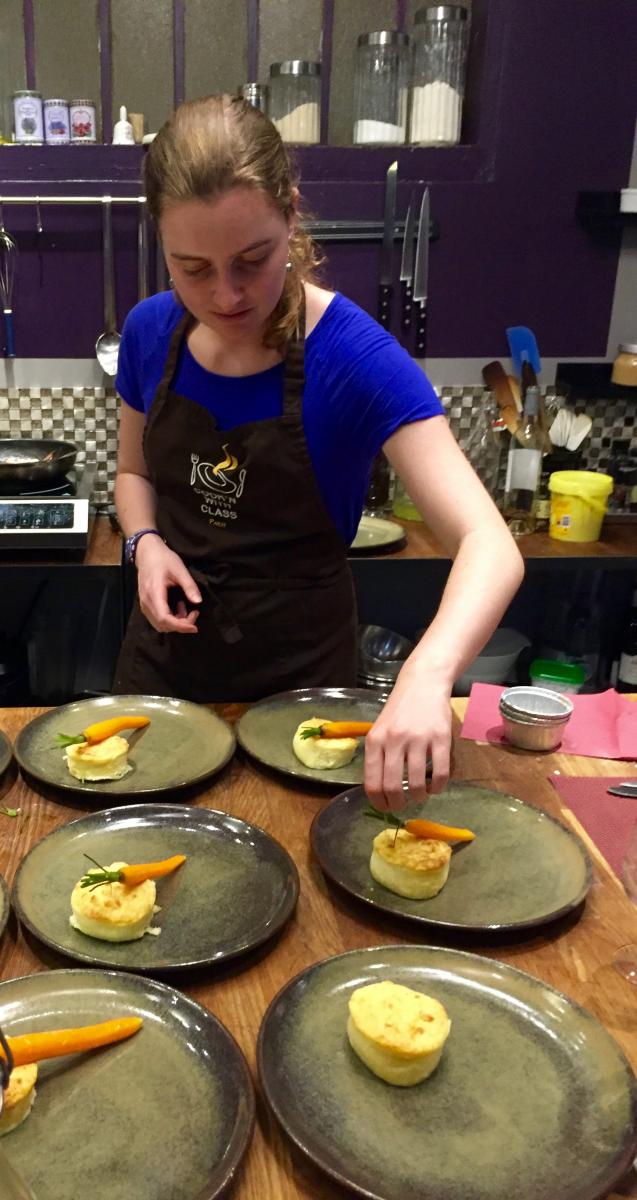 Emmie Seevak, '20
Currier House Fellow
"I am a sophomore in Currier from the San Francisco Bay Area, most likely studying sociology and global health. I love connecting with people over food and thinking about ways to make food systems more equitable and sustainable. I was a freshman FLP fellow last year, and my favorite parts of the program were learning about the Boston-area food scene and building connections among my classmates."
---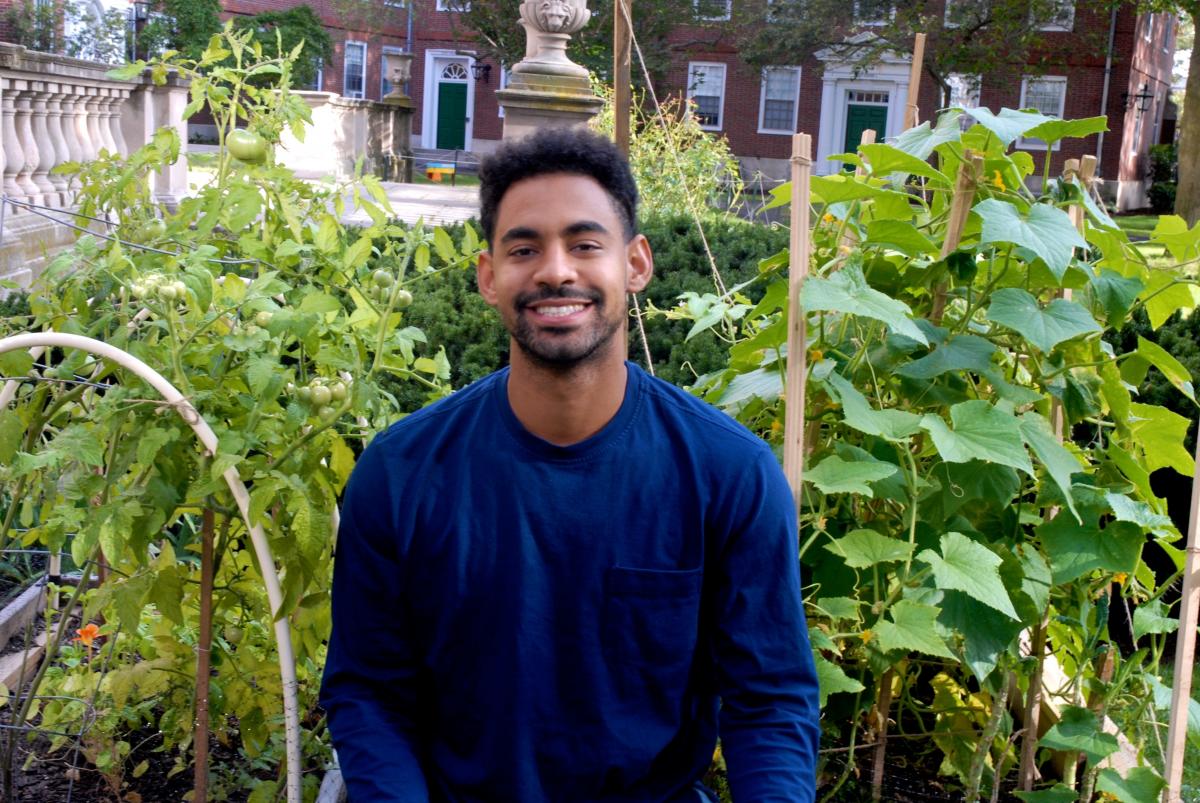 Nader Shayegh, '18
Eliot House Fellow
"I am a senior at Eliot house concentrating in Cognitive Neuroscience and Evolutionary Psychology. Growing up in a multicultural household in California has exposed me to the joy of cooking, the diversity of agriculture, and the richness of cultures. Some of my earliest memories include going to the farmers' market with my mother, observing my grandmother cooking in the kitchen, and helping my grandpa in the garden. I am specifically interested in addressing the lack of access to healthy foods and evidenced-based nutrition information within minority communities. I want to engage Harvard students through mindful eating practices to equip them with the necessary resources to make impactful changes in their communities. I strongly believe that real food has the power to strengthen families and communities, improve equity, and reverse the effects of climate change."
---
Jack Smith, '19
Adams House Fellow
"I'm a junior in Adams studying Environmental Science and Public Policy and I joined FLP to help reestablish a connection between my house community and the food culture that sustains us. It's easy to pass through the dining hall and take for granted the effort it takes to feed each person, and the tremendous distances food goods travel to reach our plates. I worry about the disintegrating connection between my generation and the farm, and I hope to cultivate in Harvard's community a greater sense of how our food choices affect the world at large. I believe the more we understand that our plates mean more than the meals piled on them, the greater joy we can find in cooking, eating, and sharing food." 
---
Sarah Stevens, '19
Pfoho House Fellow
"I am a junior in Pforzheimer House concentrating in Integrative Biology with a secondary in Global Health and Health Policy. I grew up in Sherborn, a small town in the suburbs of Massachusetts. I was always a really picky eater growing up, but in the past few years I have grown to love trying new foods. As a new FLP Fellow, I look forward to learning more about our food system and sharing my passion for food with other students!"
---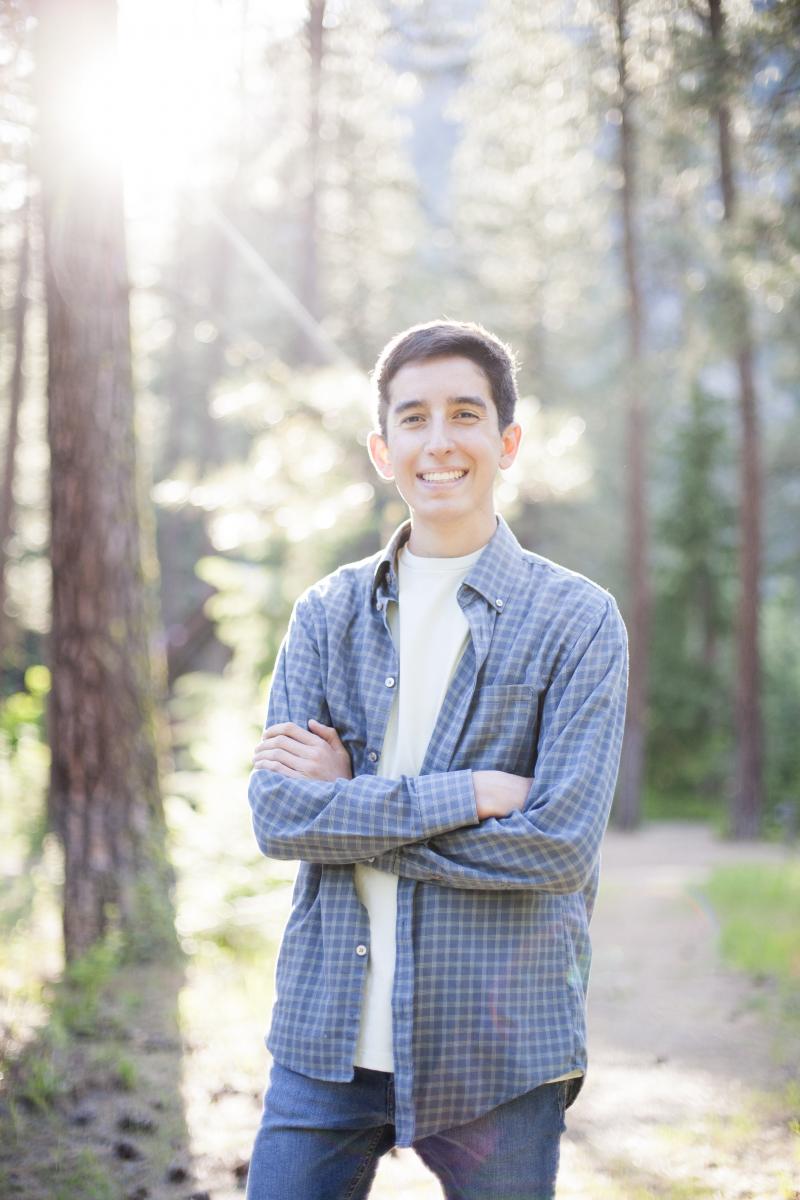 Joseph Winters, '20
Events and Outreach Coordinator
"I am a sophomore in the Dudley Co-op. I'm thinking of studying Environmental Science and Public Policy with a secondary in Human Evolutionary Biology. I'm originally from a tiny town in Washington State, nestled in the Wenatchee Valley (known as the "apple capital of the world"). At home, I fell in love with cooking at the age of 12, and the farmer's market and natural food store quickly became two of my favorite hangouts. Here at Harvard, I've been involved with the Resource Efficiency Program, the Vegan Society, and Vegitas to raise awareness about the environmental impacts of our everyday food choices. But most importantly, I believe knowing something, anything, beyond the surface about how our food gets to us is extremely important."