---
Harvard University Dining Services' (HUDS) Food Literacy Project Fellows learn about the food system, leadership, event design and much more. FLP Fellows plan projects and events that help educate and engage our community and connect food-related initiatives and projects across the University. FLP Fellows also engage in peer-to-peer education with their House/class. Every undergraduate housing neighborhood of dining halls has FLP representation; FLP also has a presence at GSAS. 
HUDS has more than 15 Food Literacy Project (FLP) Fellows – students from a range of backgrounds and with an array of perspectives and interests when it comes to food.
Below are some of the 2019-2020 Fellows:
---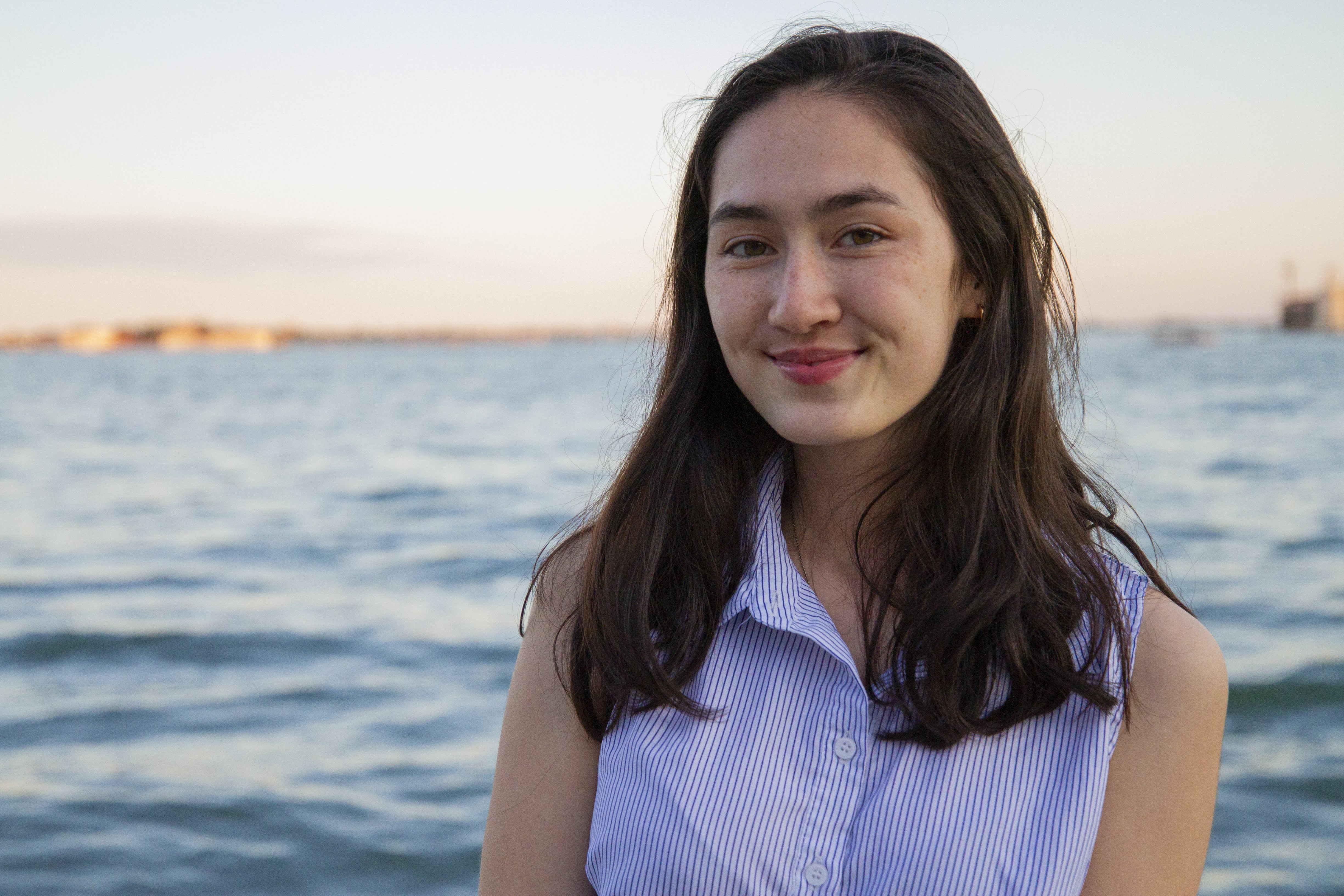 Mei Collins, '22
Eliot House Fellow
I am a sophomore in Eliot House planning to  concentrate in environmental engineering and ESPP. Since I was young, I have always loved food, from making dumplings with my grandmother in China to exploring new recipes with my sister. To me, good food serves as an important bridge to connect with my family and heritage, and generally is one of the most enjoyable parts of life! I recently began to become even more interested in the connection between our environment and the food we eat, and I hope to learn more about the food system local to Harvard as an FLP fellow. I am eager to explore more deeply issues of food and environmental justice and form a strong community while at it!
---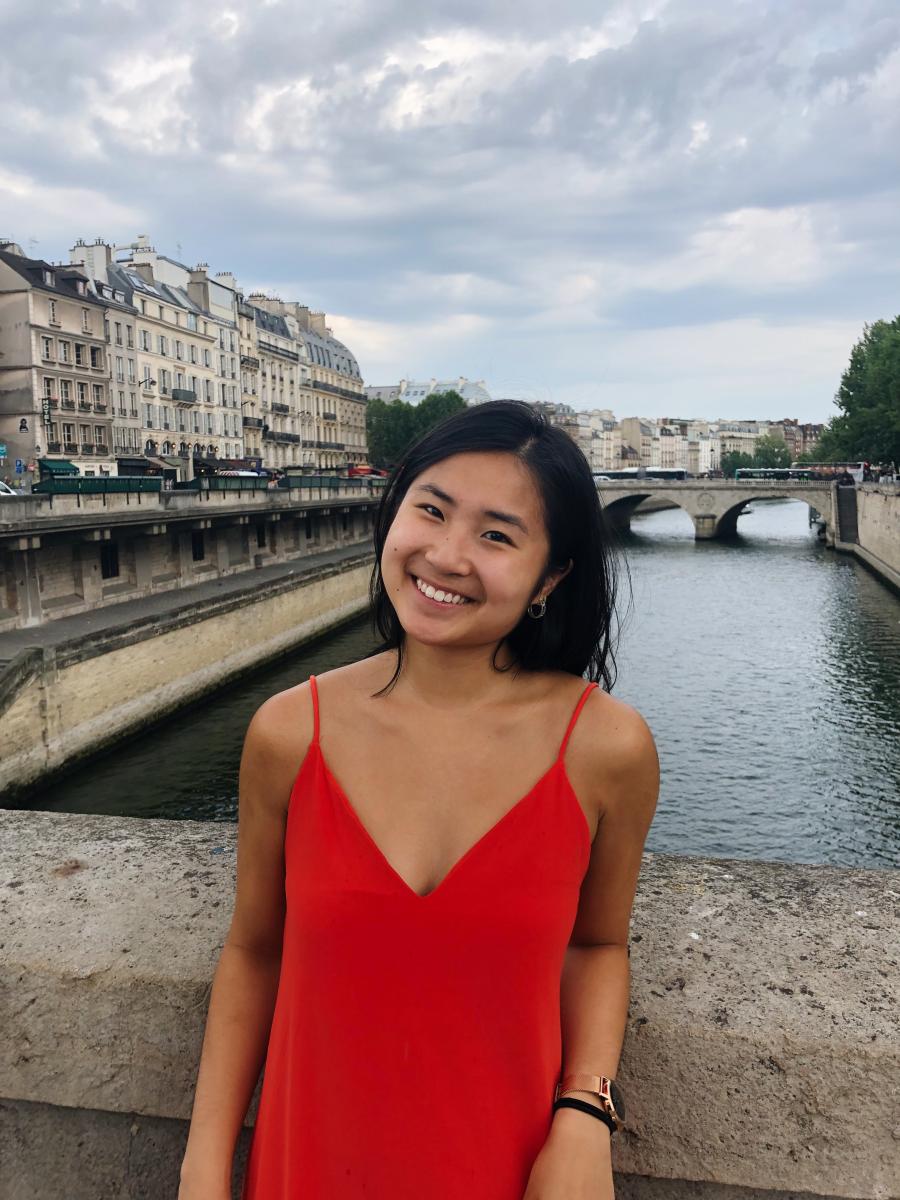 Melissa Du, '22
Quincy House Fellow
I am a sophomore in Quincy House, concentrating in Computer Science with a secondary in English! Outside of FLP, I'm on the fencing team, involved in business clubs on campus, and love posting to my food-stagram. To me, food is a multifaceted mode of expression and communication. My mom's homemade food keeps me grounded in Chinese culture and traditions. Additionally, I love trying foods from other cultures, as it is a way to learn about their traditions and histories. Since food is a central part of our lives biologically and socially, I think it is incredibly important for us to be more knowledgeable of food systems. For instance, we end up wasting so much food, which then contributes to carbon emissions. As an FLP Fellow, I'm looking forward to working with our house communities to cultivate stronger and more educated relationships with food, ranging from nutrition to sustainability. 
---
Jess Eng, '21
Adams House Fellow
I am a junior in Adams House concentrating in Folklore and Mythology and Statistics. Eight years ago, I started thinking more critically about food after writing about my food encounters on the internet—first on Yelp (surprise!) and then on a personal blog. These experiences inspired me to work several food service jobs before and during college and seek out opportunities to learn from and interview chefs, farmers, and experts from food publications and podcasts. As a native San Franciscan and third-generation Chinese-American, I am particularly curious about the new wave of Chinese and Asian food (especially boba) in America and its cultural implications on the perception of Asians and Asian-Americans.
---
Samantha Schmitz, '22
Lowell House Fellow
I am a sophomore in Lowell House. Growing up in a family of foodies, I've always loved seeing the way that food can bring people together and how I'm able to put such a big smile on my family's faces just by baking or cooking for them. I'm really excited to be able to share this passion of mine while also learning more about the intricacies of the food system at Harvard!
---
Sunny Tang, '23
First-year Fellow
I'm a freshman in Grays Hall, and I'm considering a concentration in Chemistry. Growing up, I always enjoyed baking - it was fun and delicious, methodical yet creative at the same time. Later on, when I wanted to gain a more fundamental understanding of particular ingredients and methods of preparation, I became interested in learning about food from a scientific perspective. Since then, my initial (and still current!) fascination with flavor has grown to include how the food in question was previously processed, and even further, how the food was originally grown - all of which I believe can then be linked to nutrition. As an FLP fellow, I'm super excited to continue exploring this interest and to learn more about the other aspects of our food system. Outside of FLP, I'm also an oboist in the Harvard-Radcliffe Orchestra!
---