Farmers' Market at Harvard
The Farmers' Market at Harvard will open TUESDAY, JUNE 15 for the 2021 season.
Join us at the market every Tuesday from 12-6pm (*no Market on 8/24), and help support the vital local farmers and food artisans who ensure we have fresh, healthy, safe food!

Similar to the 2020 season, the market will be modified to create a safe shopping environment for everyone: we will feature a limited number of vendors, and will have protocols in place in keeping with state requirements (including face coverings, gloves, handwashing stations, and layouts that allow for social distancing).    
     
We will continue to accept SNAP with a weekly maximum SNAP Match of $15.
June 15, 2021 - October 26, 2021. Every Tuesday. 12 - 6pm.  
*No Market on Tuesday, Aug. 24
SIGN UP HERE TO RECEIVE OUR WEEKLY NEWSLETTER.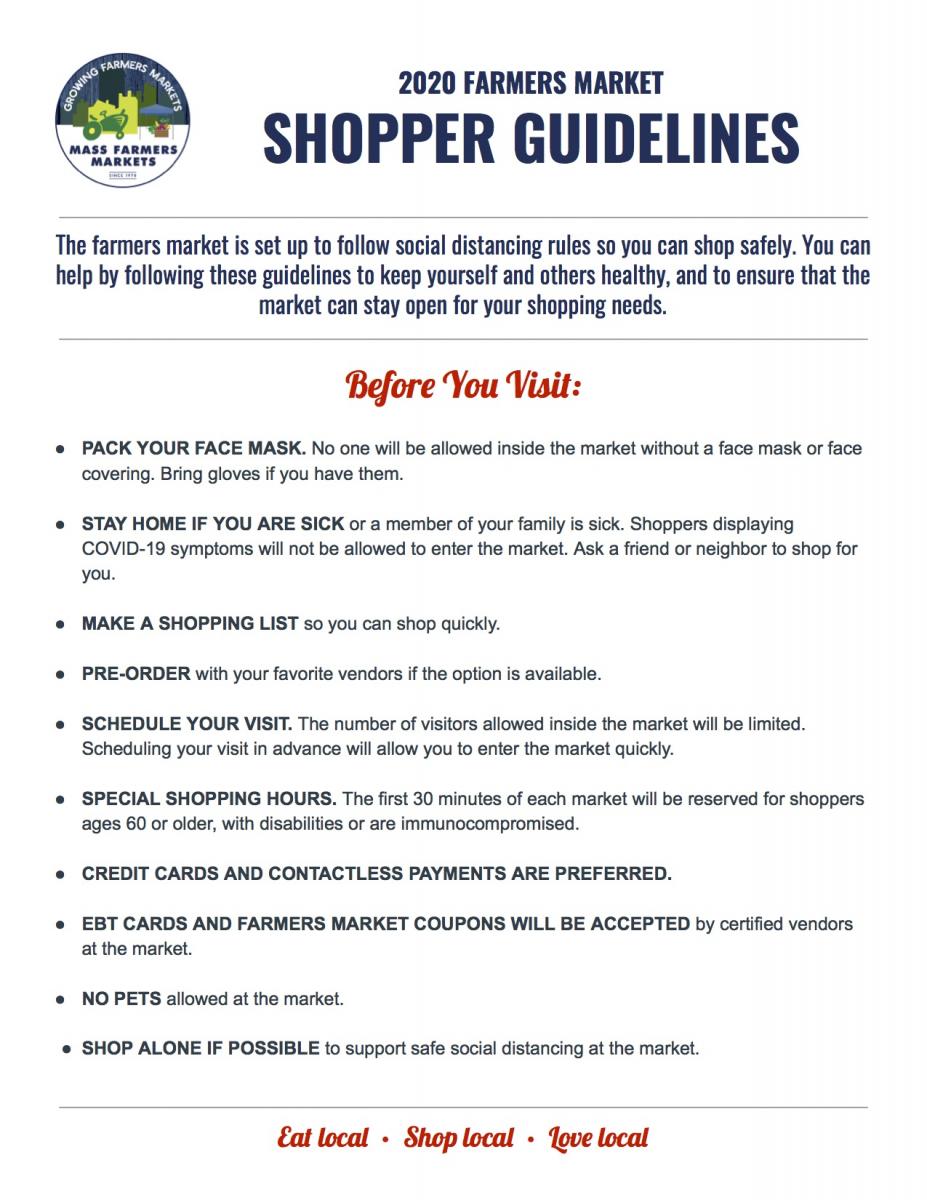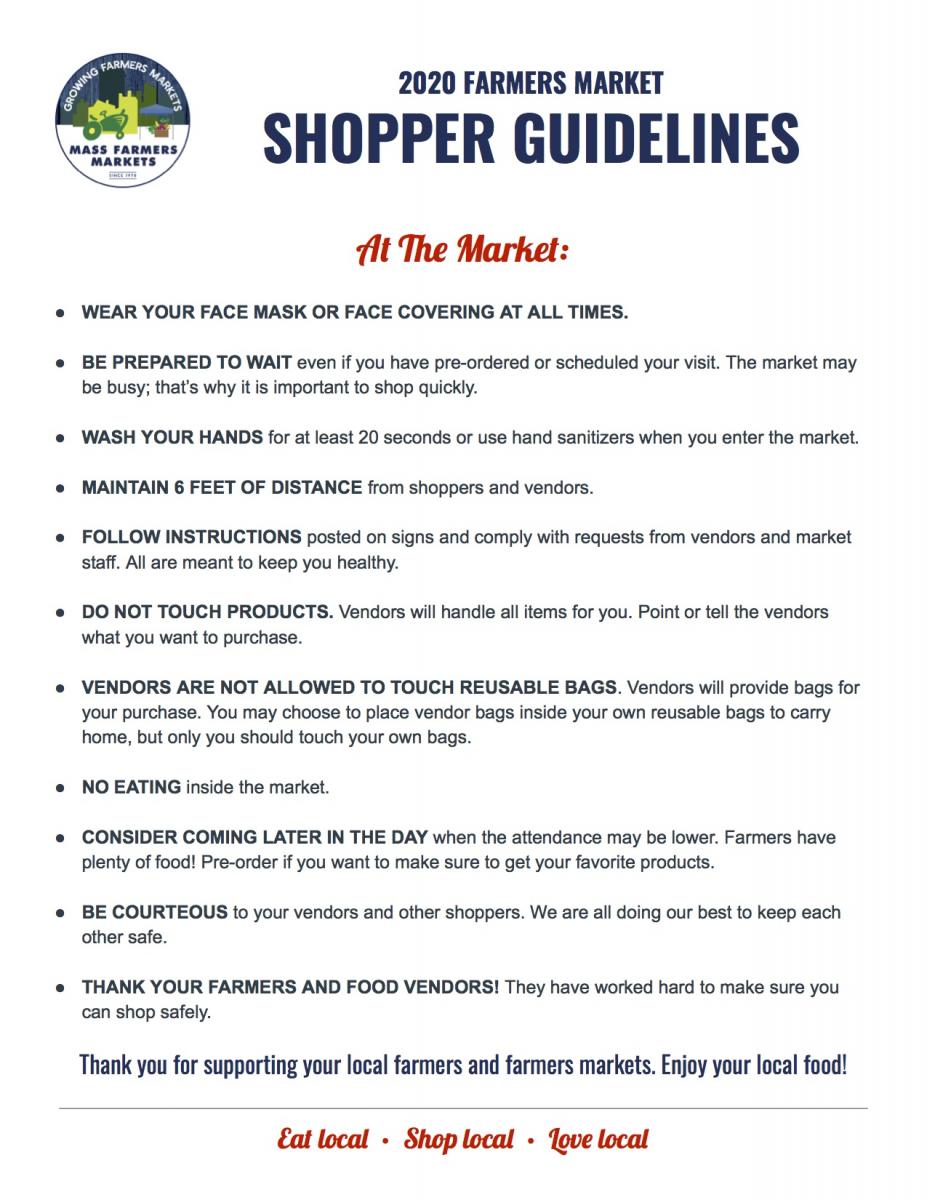 The Market was founded in 2005, and operates on The Plaza outside Harvard's Science Center (near the corner of Oxford and Kirkland Streets). The Farmers' Market at Harvard accepts Food and Nutrition Service (FNS) food stamps, Women, Infant & Children (WIC) vouchers, and Senior Farmers' Market Nutrition Program (SFMNP) coupons. The Harvard Farmer's Market also doubles the value of EBT purchases up to $15 per week. Donate here to support SNAP Match, the organization that makes this possible. 
Stop by and get delicious fresh produce, baked goods, dairy products and more.
 
Why buy local?
It builds community. Buying directly from farmers at markets allows you to understand the processes that make up food systems, gives you insight into the seasons and the land, and creates a connection between you and the people who grow your food.

It benefits the environment. Small-scale farms conserve soil and important fields, meadows, and surrounding open spaces that are crucial to maintaining a healthy environment.

It supports local families. When you buy directly from a local farmer, you allow them to sell their produce for full price. By selling at retail, instead of at wholesale prices to middlemen, family farms are able to generate a profit and stay on their land.