The Food Literacy Project (FLP), is HUDS' food education initiative. With focuses on sustainability, nutrition, food preparation and community, the FLP seeks to empower everyone to make informed food choices. Every undergraduate house/dining hall has a fellow; FLP also has a presence at several graduate schools.
We're hiring Undergraduate FLP Fellows for the Spring 2022 semester! Read more about the Fellowship here.
In order to abide by Harvard's latest COVID-19 guidelines and ensure the safety of our events, we require all attendees to register in advance on our events webpage here. 
We are always re-evaluating our programming to ensure everyone's safety and will adapt plans as circumstances change. We look forward to expanding our event opportunities to the greater Cambridge community as soon as public health circumstances and university guidelines permit us to do so. 
Please visit Harvard's COVID-19 webpage for the most up-to-date information. 
Subscribe to the weekly FLP newsletter or follow us on Instagram @hudsinfo, to stay up to date on events.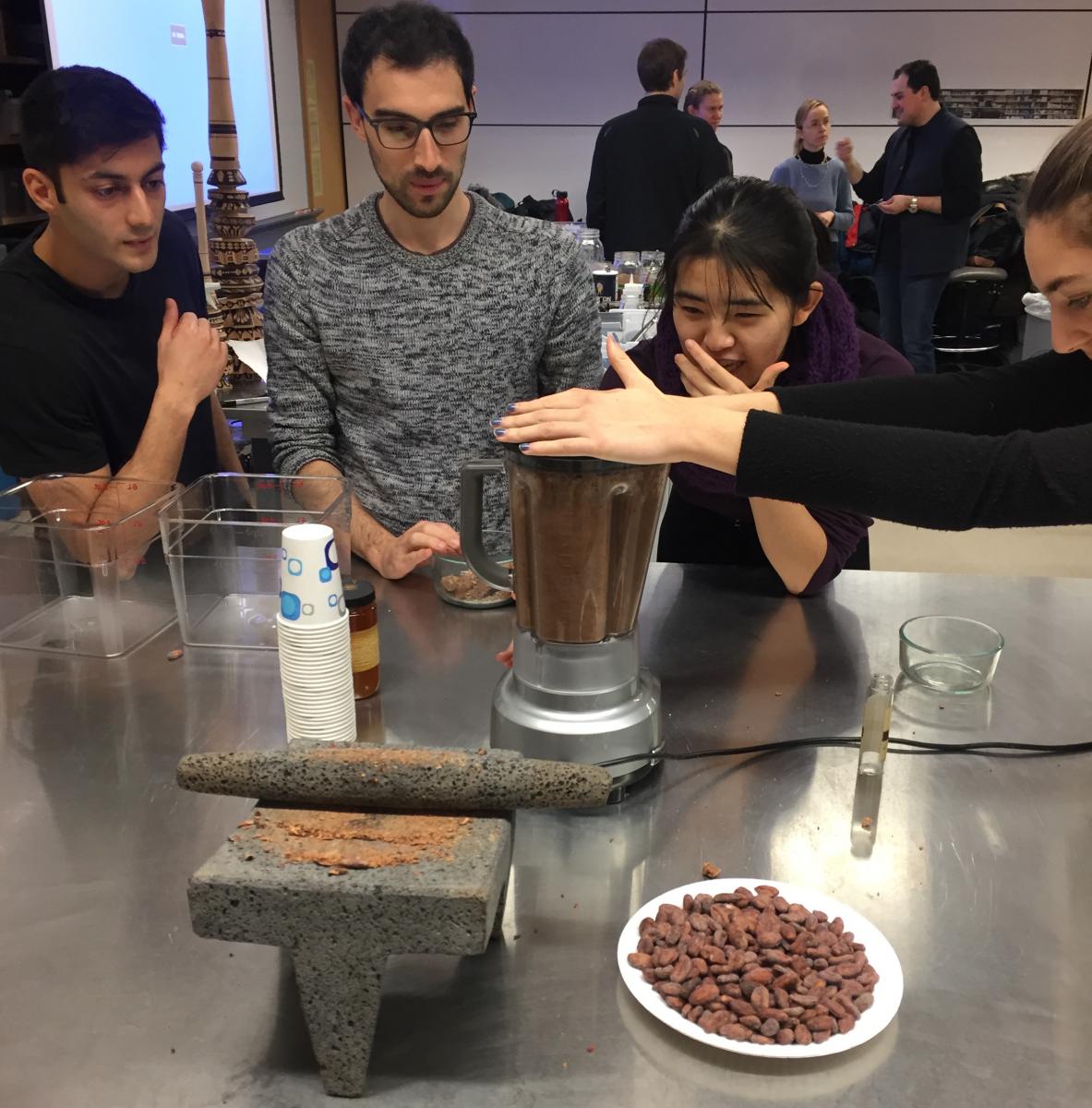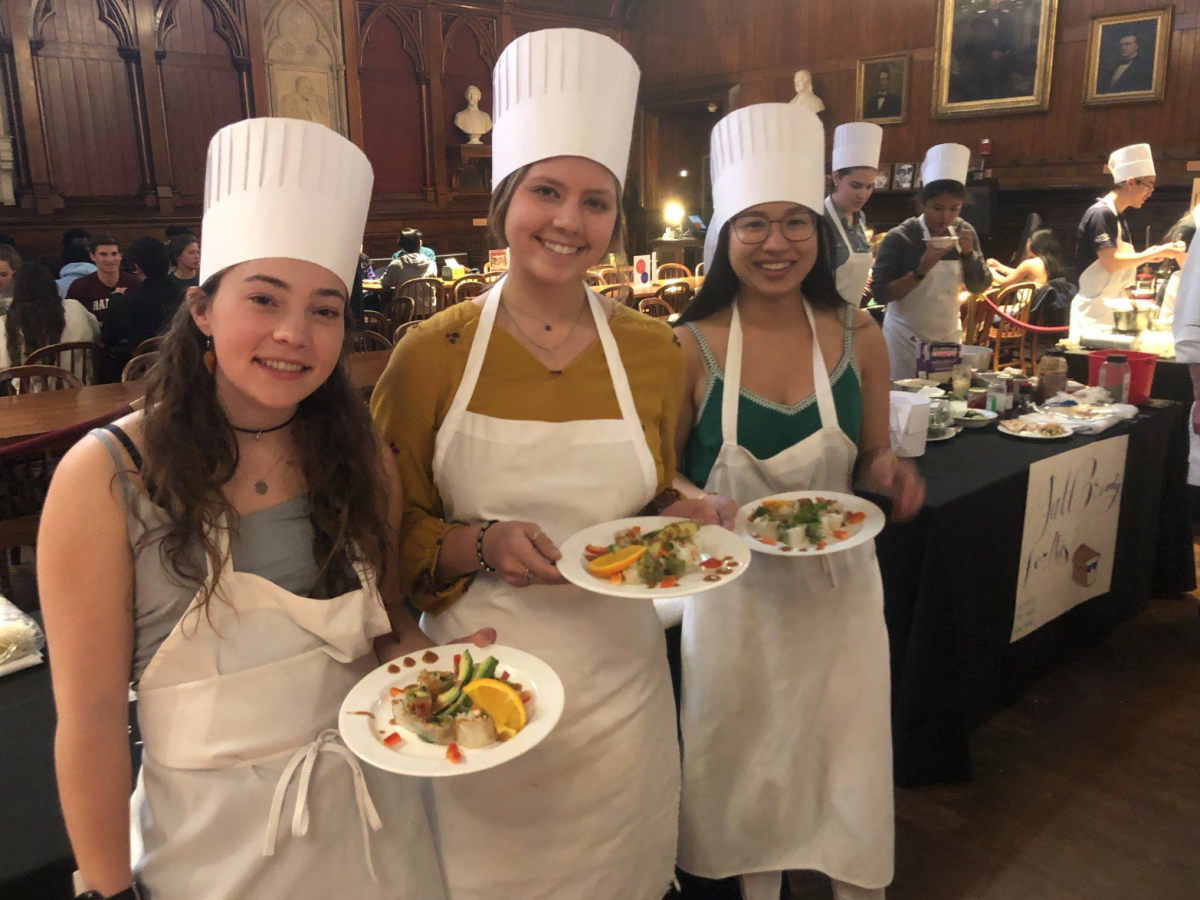 Events
The FLP Manager and Fellows plan 100+ events each school year to educate the Harvard community about all aspects of food. We break down the year into monthly themes. For example, November's theme was nutrition, so some events that took place throughout the month included a Protein Tasting, Francophone Film Screening + Vegan Potluck, and Yoga & Mindful Eating Workshop. Some FLP event highlights from this past school year included:
Pierce Bros. Coffee Talk & Tasting
Farm field trip to Allandale Farm
Food and Podcasting at PRX Garage
Intro to Fermentation Panel Discussion and Tasting
Eating Meat in the 21st Century
Veguary Cooking Class
Dinner and Discussion with @bostonfoodies founder
Piano Recital & Tasting: Hear the Preludes, Taste the Preludes
Cinnamon: A Talk and Tasting at Curio Spice Co.
Check out the sidebar on the right, or HUDS' calendar, for upcoming events! Reach out to foodliteracy@harvard.edu if you're interested in partnering with FLP for an event.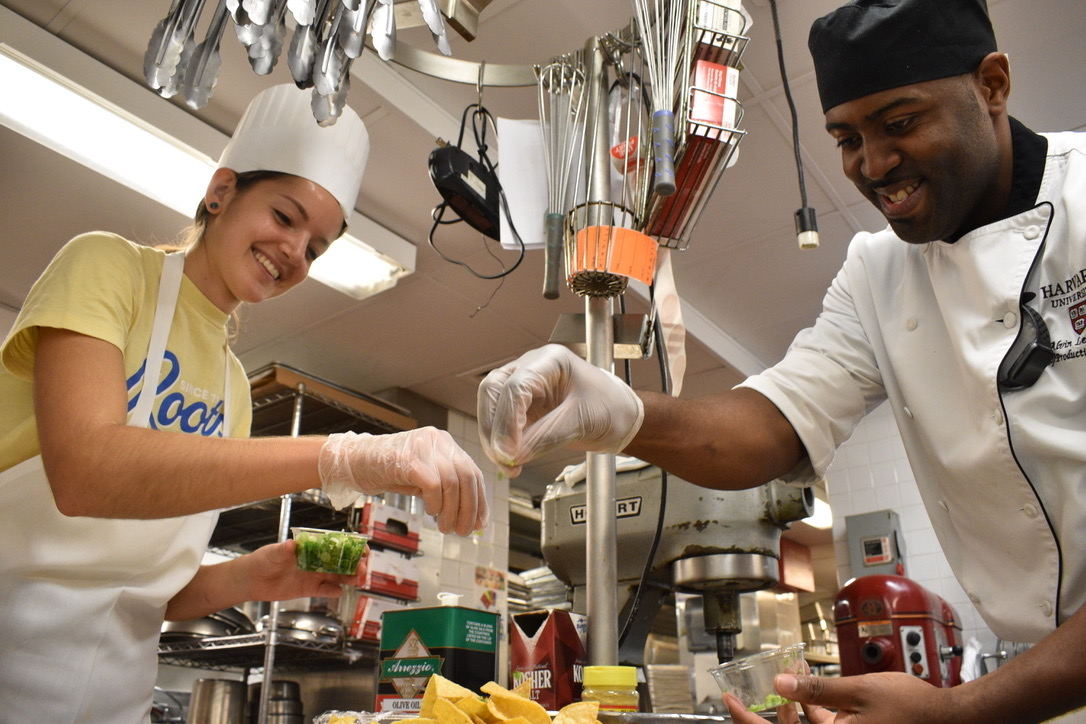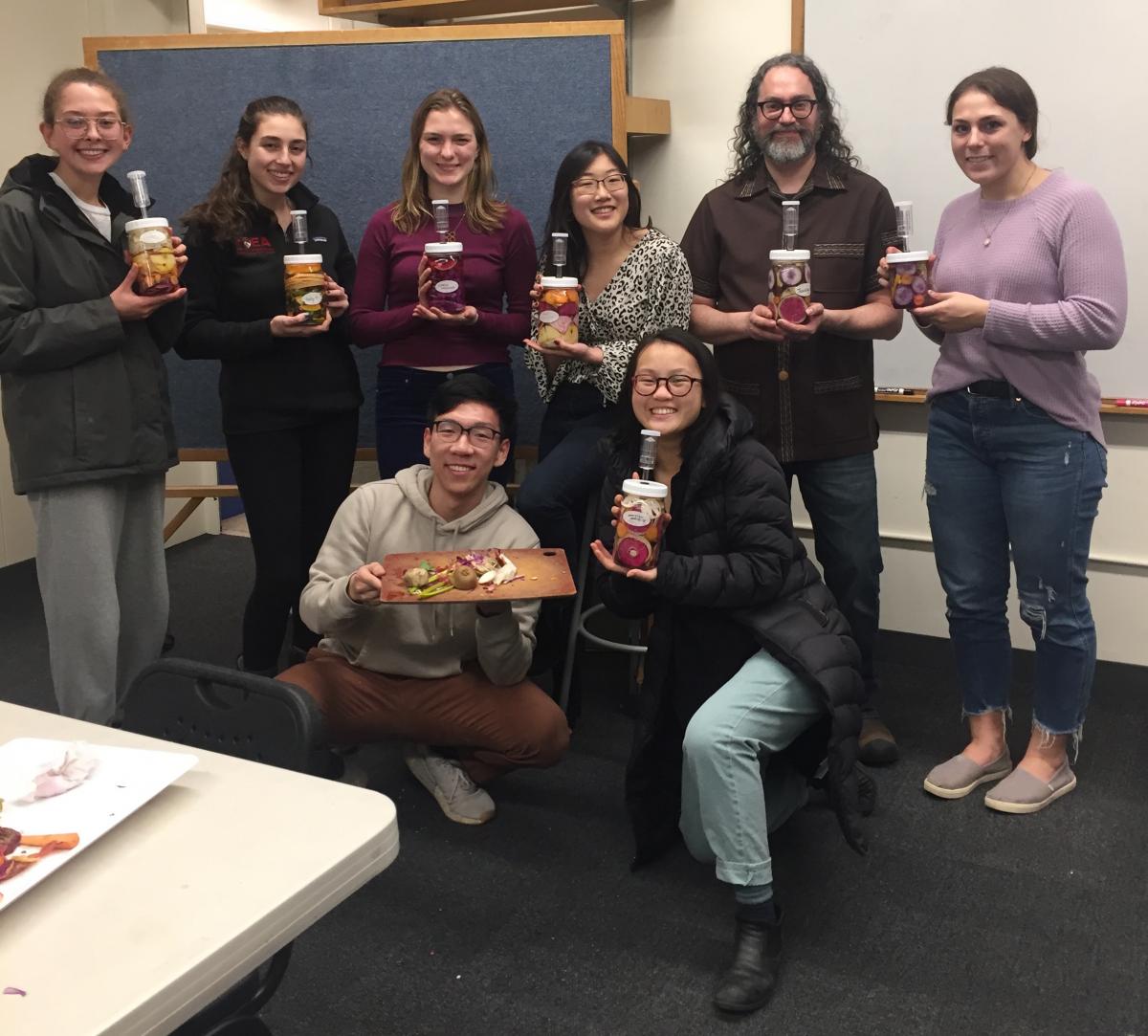 Guest Speaker Series
FLP hosts a speaker series every other Wednesday afternoon from 4:30-5:30pm and invites a guest speaker to address different topics in our food system. Guests have included Robert Paarlberg: Author and adjunct professor of public policy at the Harvard Kennedy School and an associate at Harvard's Weatherhead Center; Julia Turshen: Cookbook author and food activist; Martin Breslin, Director of Culinary at Harvard University; Dorothy Suput: Founder and Executive Director of The Carrot Project; Bill Creelman: Founder of Spindrift Beverage Co.; Mariana Velásquez: Food stylist and recipe developer; Michelle Gallant: HUHS Dietitian; Claire Cheney: Founder of Curio Spice Co. and many more!
Read more about our 2021-2022 guest speakers, and register to attend for free.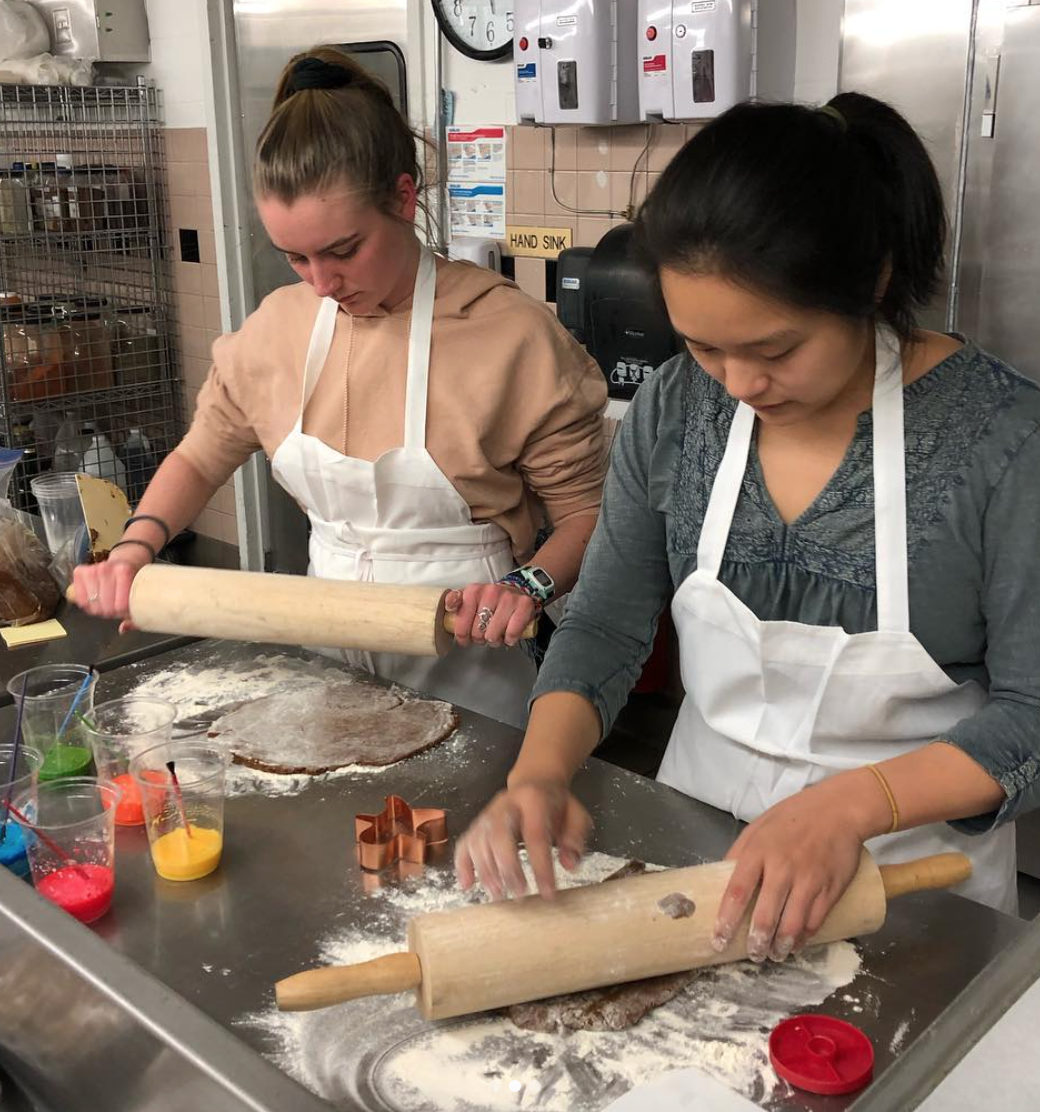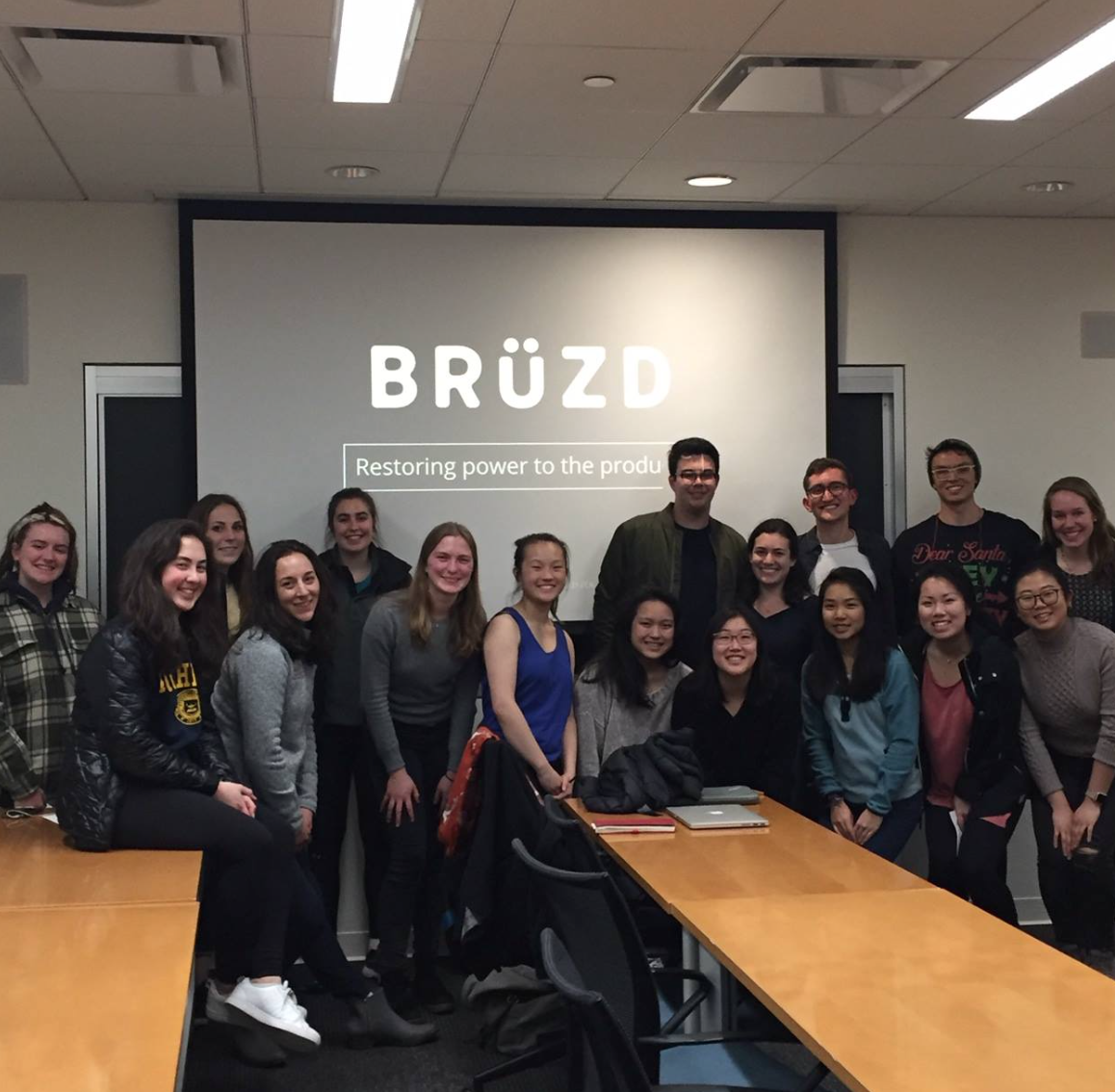 Field Trips
FLP understands there is much more to learn about food than at Harvard's campus! FLP leads trips to farms, restaurants, and other institutions to increase food literacy through experiential learning. Trips have included Ward's Berry Farm, Red's Best, Harvard's Arnold Arboretum, Boston Public Market, Costa Fruit and Produce, Taza Chocolate, Formaggio Kitchen, Follow the Honey, and more!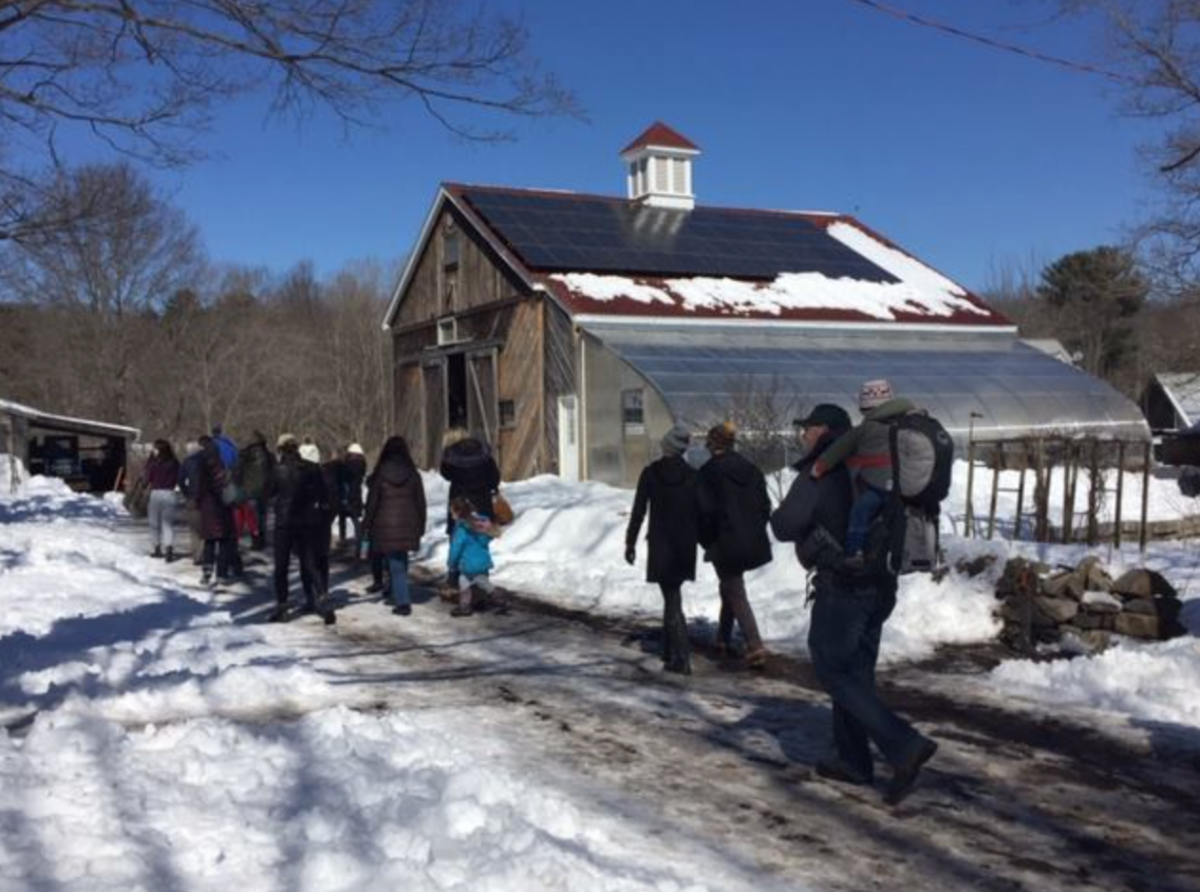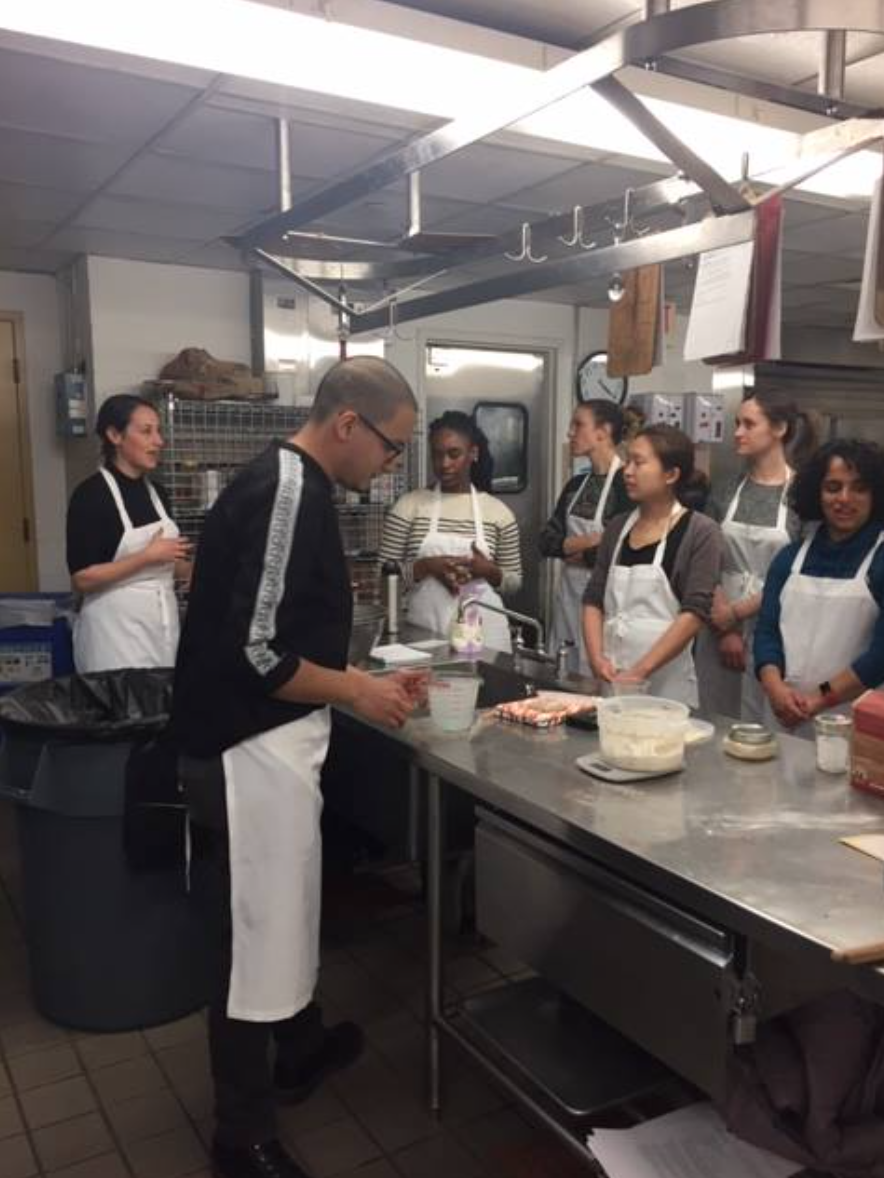 Volunteer Opportunities
FLP has a vast set of connections, and opportunities to get your hands dirty working in the food system. Contact foodliteracy@harvard.edu if you're interested in volunteering at the Harvard Farmers' Market, Food for Free, or other organizations doing work in the food system.