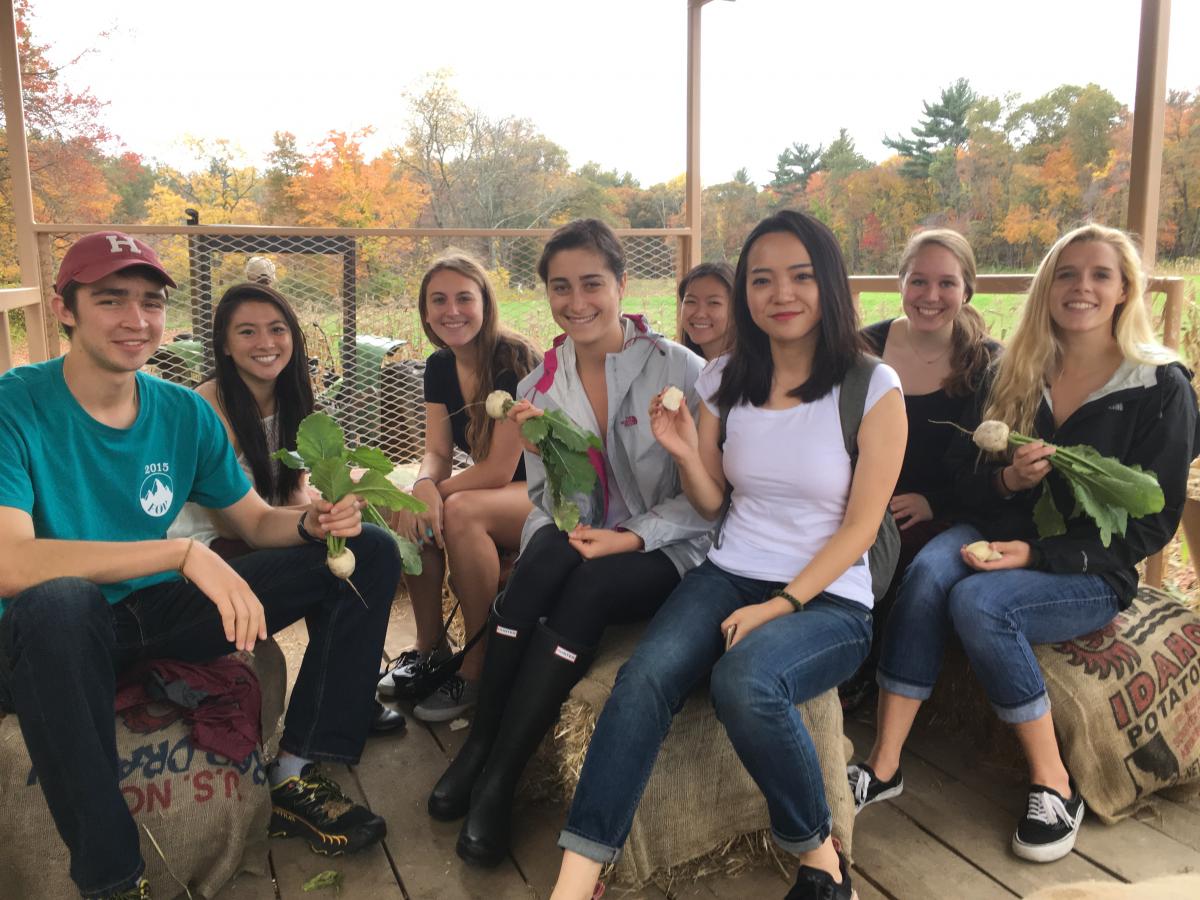 The Food Literacy Project (FLP), is HUDS' food education initiative. With focuses on sustainability, nutrition, food preparation and community, the FLP seeks to empower everyone to make informed food choices. Every undergraduate house/dining hall has at a fellow, and several graduate schools (GSAS, HKS, HSPH) also participate. Get to know the fellows and reach out to them if you have any questions!
The FLP also leads several initiatives. Subscribe to the weekly newsletter to stay up to date. 
Events
FLP Manager and Fellows plan events to educate the Harvard community about all aspects of food. We break down the year into monthly themes; November's theme is nutrition. Examples include a Protein Tasting, Francophone Film Screening and Vegan Potluck, and Yoga and Mindful Eating Workshop. Check out the sidebar for upcoming events! Reach out to foodliteracy@harvard.edu if you're interested in partnering with FLP for an event.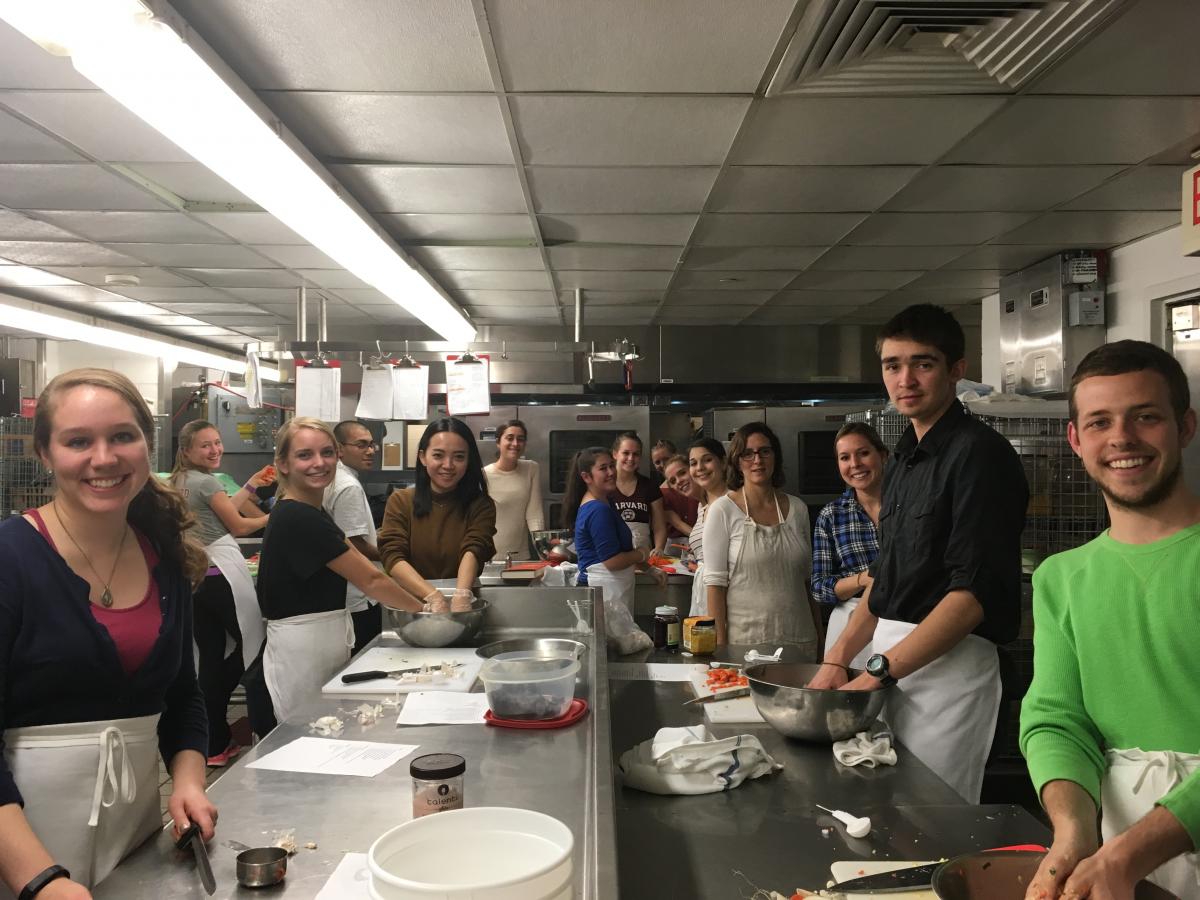 Open Meetings with Guest lectures
FLP hosts open meetings every other Tuesday evening from 7-8:30pm and invites a guest speaker to address different topics in our food system. Guests have included Martin Breslin, Director of Culinary at Harvard University; Bill Creelman, Founder of Spindrift Beverage Co., Simca Horwitz from Massachusetts Farm to School, Claire Cheney, Founder of Curio Spice Co. and many more!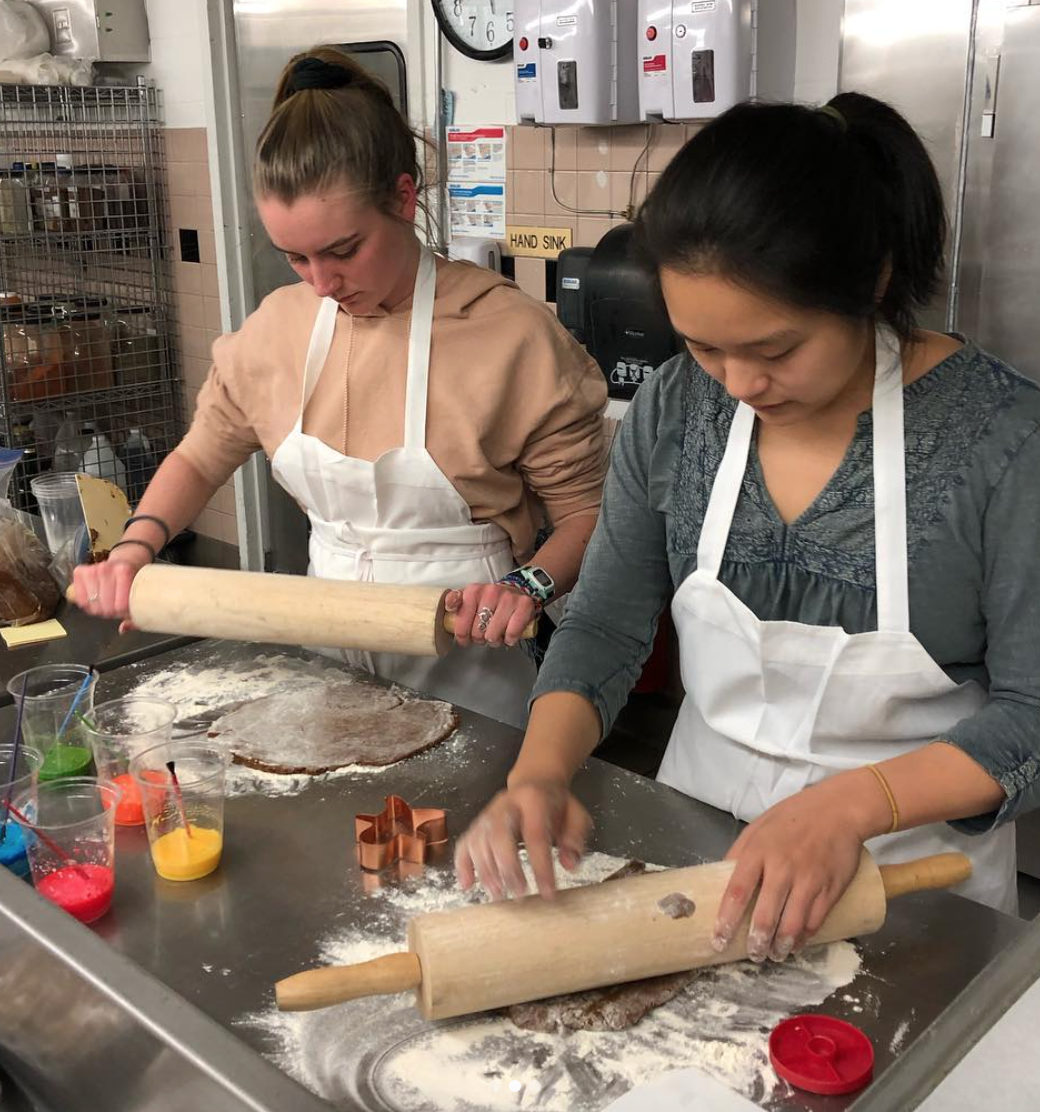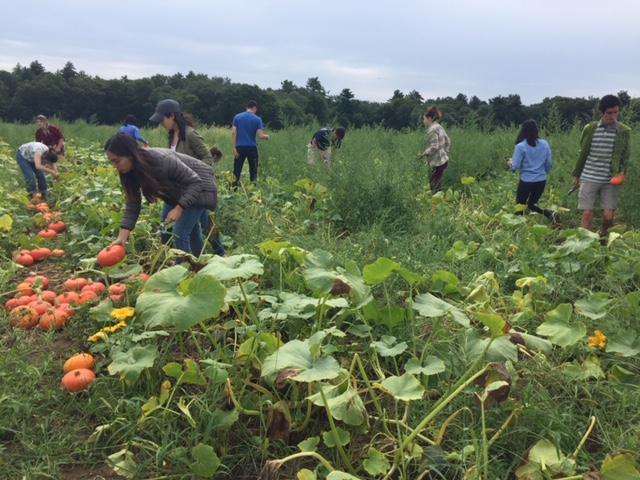 Field Trips
FLP understands there is much more to learn about food than at Harvard's campus! FLP leads trips to farms, restaurants, and other institutions to increase food literacy through experiential learning. Trips include Ward's Berry Farm, Red's Best, Costa Fruit and Produce, Taza Chocolate, Formaggio Kitchen, Follow the Honey, and more!
Volunteer Opportunities
FLP has a vast set of connections, and opportunities to get your hands dirty working in the food system. Contact foodliteracy@harvard.edu if you're interested in volunteering at the Harvard Farmers' Market, Food for Free, or other organizations doing work in the food system.
Calendar
Mar 26 2019 -

7:00pm

to

8:30pm
Today, we're thrilled to hear from FLP Fellows, Angela Shields and Brenna Kirk, both second year
Apr 9 2019 -

7:00pm

to

8:30pm
Every year, about 60 million tons of produce end up in US landfills. Many fruits and veggies are
Apr 23 2019 -

7:00pm

to

8:30pm
Over the last several years, Henry Patterson's consultancy, ReThink Restaurants, has rolled out o